Barry Allen, known as the Flash Ezra Miller, is a detective with the Central City Police Department and a member of the Justice League. His superpower is that he can move at superhuman speed through space and time.
He wants to use this power to prevent the murder of his mother and prove the innocence of his father, who was convicted of this crime. But his journey into the past will not be without consequences.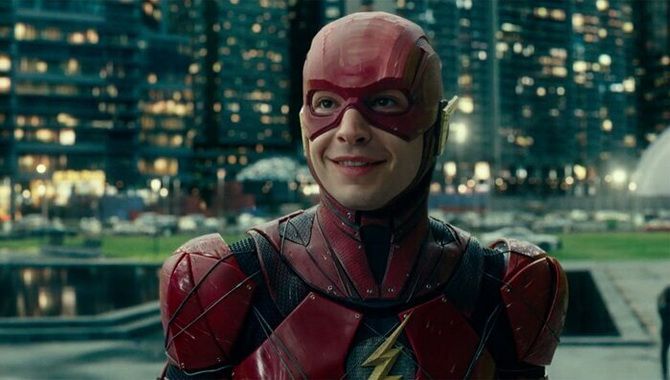 The story is based on the book Flashpoint, in which several DC Comics characters appear, including two versions of Batman played by Michael Keaton and Ben Affleck. The Flash is a character from DC Comics. Now this superhero is getting his own movie.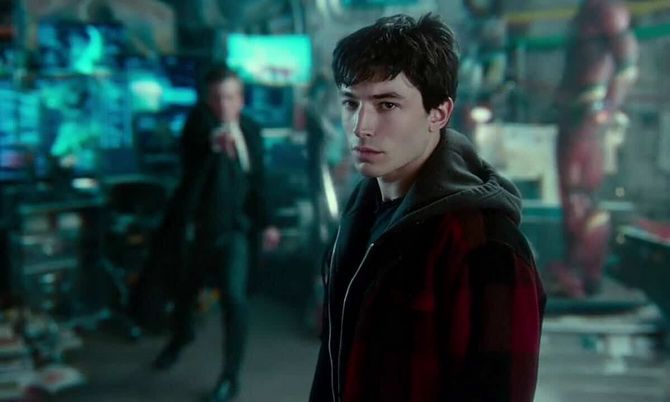 Plans for this have been around since the 1980s and have finally taken shape. Several directors were assigned to the role, but it ended up being directed by Andy Muschietti, the two-part It director, and Birds of Prey, Christina Hodson, wrote the script.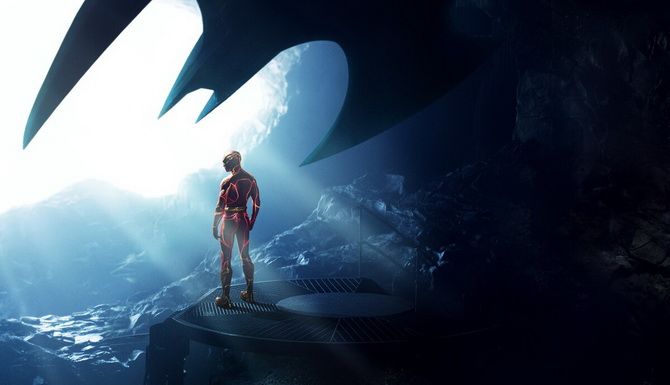 Year of production 2023
Country: USA
Genre science fiction, fantasy, action, adventure
Directed by Andres Muschietti
Screenplay Christina Hodson, Joby Harold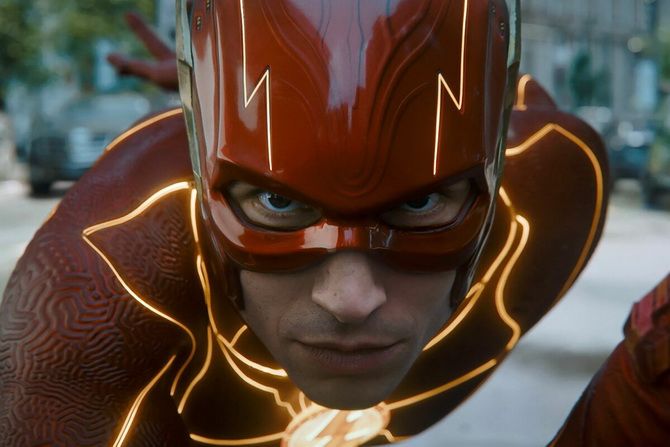 Producer: Michael Disco, Barbara Muschietti, Toby Emmerich
Cinematographer Henry Braham
Composer Benjamin Wallfisch
Artist Paul D. Austerberry, Julia Dehoff, Jackson Knox-Johnston
Editing Jason Ballantine, Paul Machliss
World Premiere – April 2023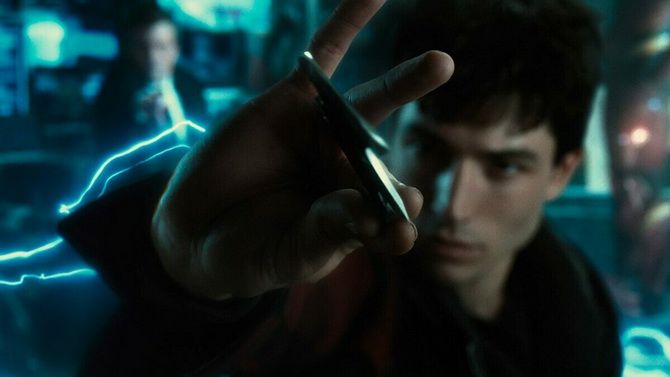 Similar articles / You may like this