Netflix has released the trailer for the documentary Pamela: A Love Story. It tells about the career and personal life of Pamela Anderson. The movie will hit the streaming service on January 31st.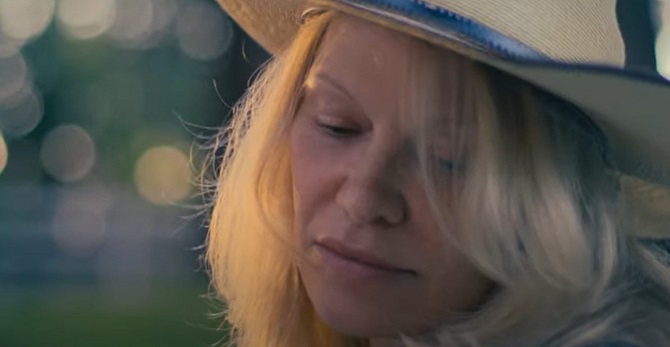 In the two-minute trailer, the main character confesses to The Cardigans hit "Lovefool" that for the first time she wants to take control of the story of her destiny. Pamela Anderson says she's had to build a career on the pieces, but she's no damsel in distress. She adds that she got into crazy situations and always survived them.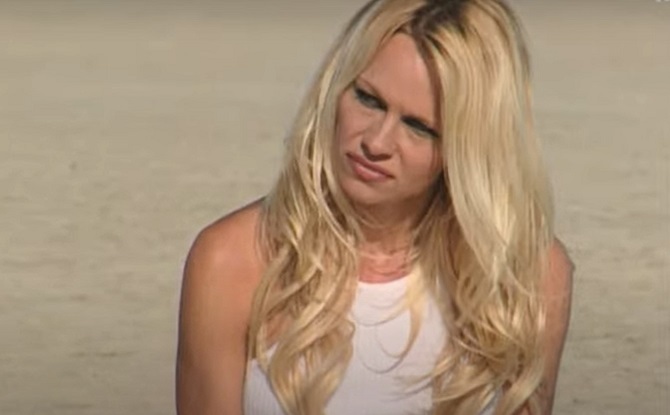 In the film itself, in particular, they recall the scandal with the sex video of Pamela and her ex-husband Tommy Lee that appeared on the network. It also talks about the effect this video had on the career of an actress.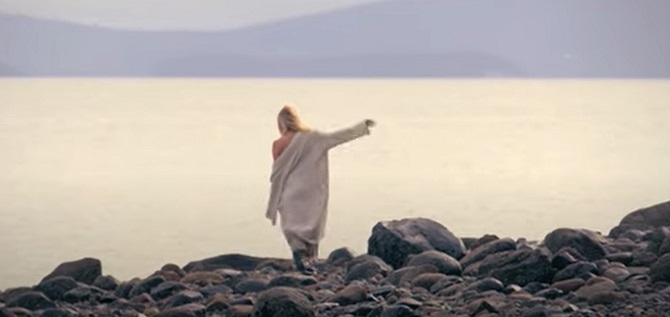 Filmmaker Ryan White told People magazine that Pamela Anderson is finally telling her story in her own words. But at the same time, she does not know at all which entries from personal diaries and archival videos will be used in the film.
Similar articles / You may like this