The final trailer for Avatar: The Way of the Water has been shown online. In it, the filmmakers showed Pandora, the family of Jake Sully and Neytiri, as well as members of the Metkayina clan. In the trailer, you can see the struggle between cruel people and those who are ready to defend the most valuable to the end.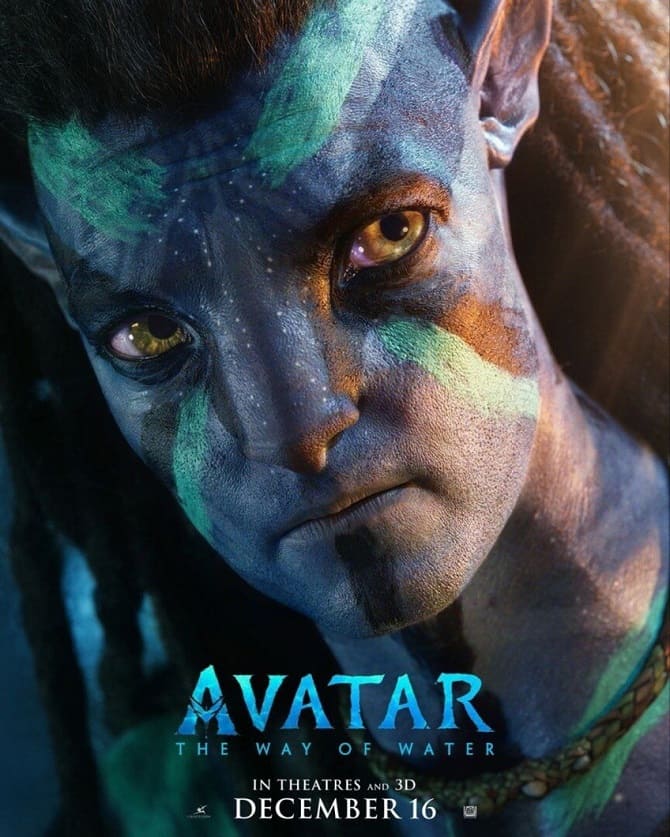 In addition to the trailer, the creators of the sequel presented new posters with the main characters. On them you can see Jake, Neytiri, Kiri, Neteyam, Lo'ak and other heroes.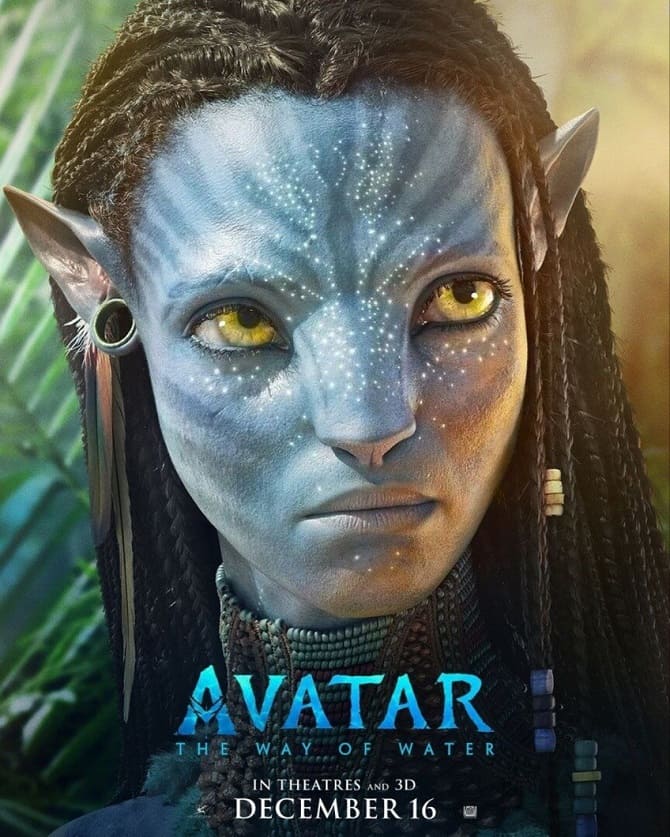 Avatar: The Path of Water takes place many years after the finale of the original Avatar film. The story follows Jake and Neytiri's family as they continue to face dangers and challenges.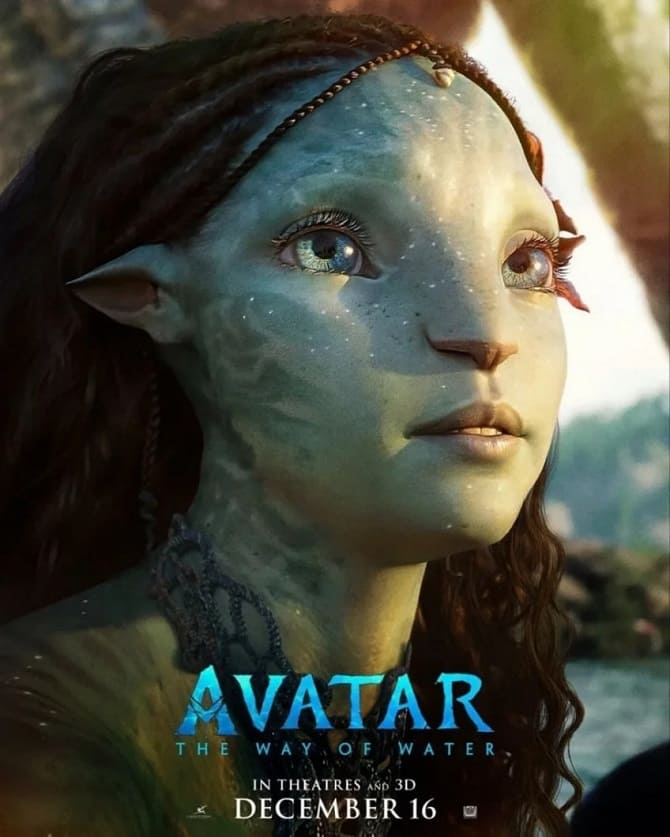 The sequel to Avatar: The Way of Water will be released worldwide on December 16, 2022. James Cameron also plans to film three more parts of it. The film's budget was about $250 million. And its creator admitted that "Avatar: The Way of Water" turned out to be "damn expensive" and the worst "business model in the history of cinema." In order not to become unprofitable, the film must become "the third or fourth highest-grossing film in the history of cinema."
Similar articles / You may like this