There will be no female spin-off of Pirates of the Caribbean starring Margot Robbie. The actress spoke about this in an interview with Vanity Fair. She added that a film with her participation was indeed planned, but was canceled due to the fact that Disney chose a different direction for the franchise.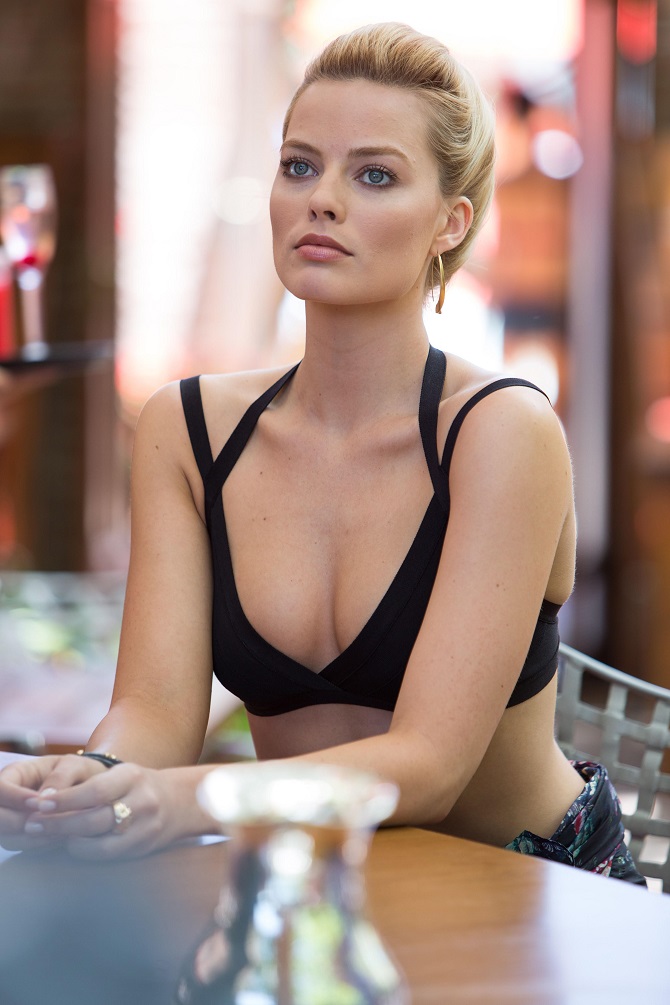 Margot Robbie noted that there was an idea and the team worked on it for a while. There was a desire to make a story focused on women, but not completely. That is, the story should not be entirely female, but simply of a different type. The developers thought it was supposed to be cool, but Disney doesn't seem to want to do it anymore.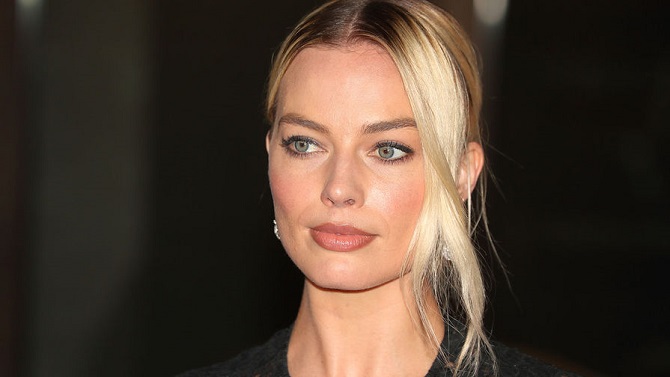 The actress did not reveal the details of the film's cancellation. But she noted that her version of Pirates of the Caribbean had long been in development. Christina Hodson, who wrote Birds of Prey, was assigned to write this film. And Margot Robbie has repeatedly stated that she is glad to add a key female element to this universe in the future.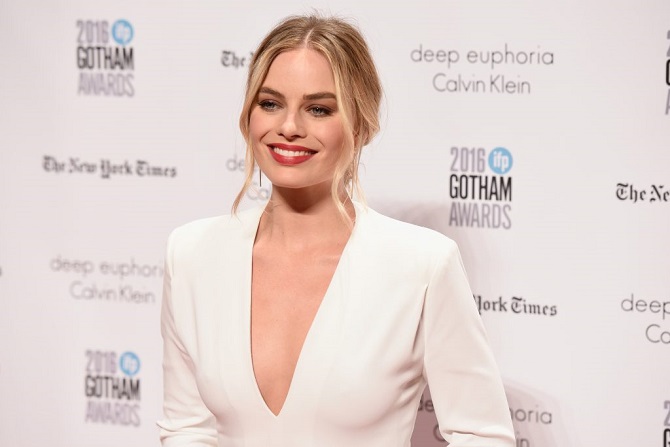 Recall that back in May, franchise producer Jerry Bruckheimer confirmed that two scripts for the next part of Pirates of the Caribbean were in development. One was supposed to be with Margot Robbie and the other without her. Clearly, Disney has made the decision to work on the second option.
Similar articles / You may like this