Black Panther: Wakanda Forever, which is part of the Marvel Cinematic Universe, will be released soon. The world premiere will take place on November 10, 2022, and the trailer for the new film has already been released.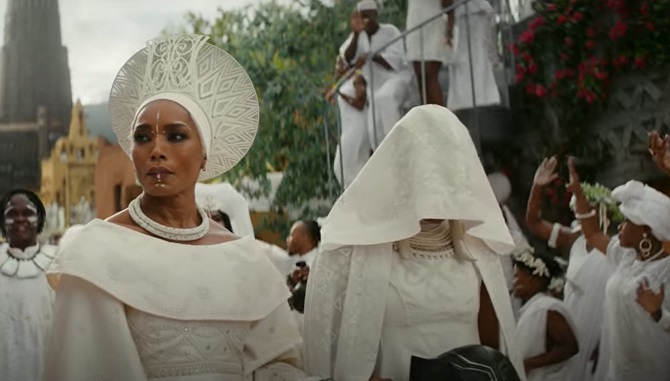 Black Panther 2 will center on Queen Ramona (Angela Bassett), Princess Shuri (Letitia Wright), Jabari tribal leader M'Baku (Winston Duke) and other Wakandans. After the death of T'Challa, they fight to protect their nation from the intervention of the superpowers. The heroes have to unite to pave a new path for the kingdom.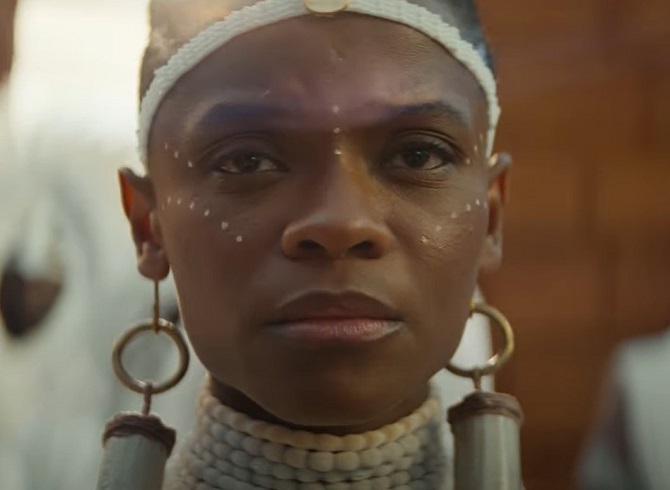 Interestingly, the film will feature superheroine Riri Williams (Ironheart) wearing armor like Iron Man. The ruler of the underworld Tlalocan Nemor will also appear.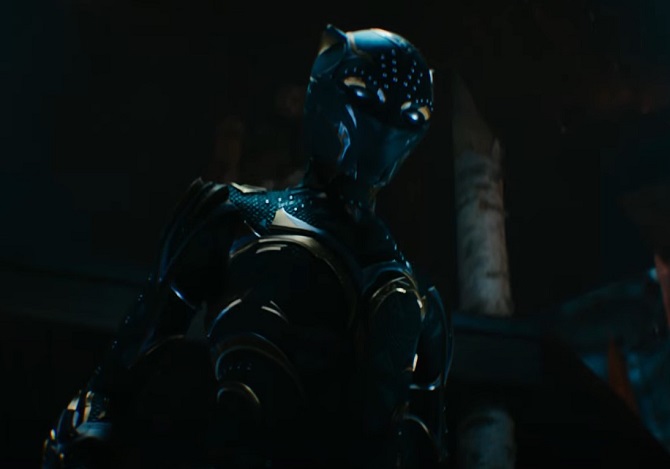 The first Black Panther movie was released in 2018. But the character appeared earlier – in the film "The First Avenger: Confrontation" in 2016. The role of Black Panther was played by Chadwick Boseman. He was supposed to play in Black Panther 2, but in 2020 he died of cancer. In order not to invite a new actor to play T'Challa, the studio decided to rewrite the script and make the Black Panther a new character.
Similar articles / You may like this