The American Pie franchise is getting a new installment. According to The Hollywood Reporter, a new comedy film is being developed, and Suhata Day has been hired by Universal to write it. She is known for the TV series "White Crow".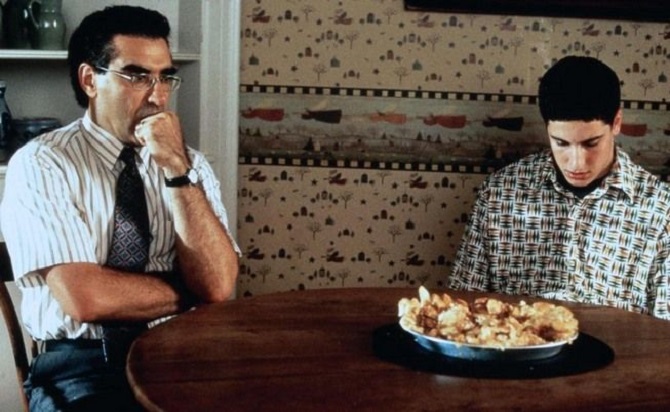 Plot details were not disclosed, but it is known that the film will resemble old films. At the same time, it will be based on a "fresh look" at the American Pie franchise. When to wait for the film is still unknown.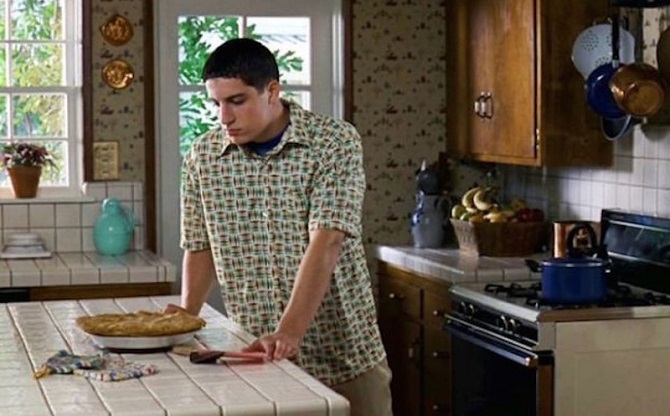 Recall that "American Pie" appeared on the screens in 1999. It told about high school students and their adventures before graduation from school. Starring Jason Biggs, Sean William Scott, Eddie Kaye Thomas, Eugene Levy and Jennifer Coolidge. At the world box office, four parts of the film collected about a billion dollars.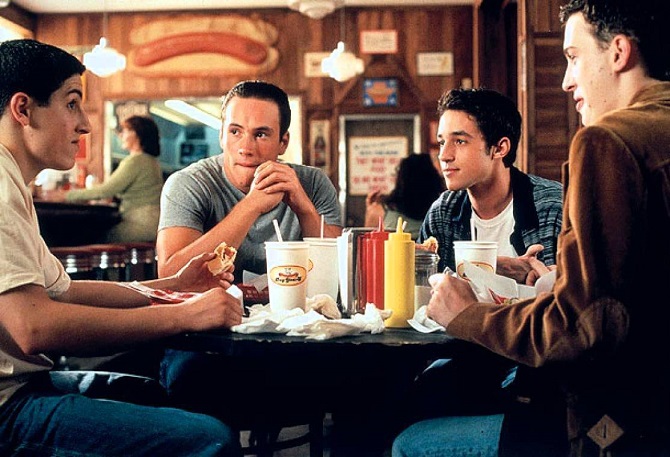 Suhata Day, who will be taking on the new American Pie, made her debut with the indie comedy Definition Please in 2020. She also acted in films. For example, she played in the TV series Buffy the Vampire Slayer.
Similar articles / You may like this