A new Harry Potter movie is coming out soon. There was information that JK Rowling and Warner Bros. can release a spin-off of a famous movie. The writer has already held talks with the president of the film studio, David Zaslav.
At the moment, representatives of the studio do not comment on the negotiations. But, according to the Daily Mail, JK Rowling signed a contract six months ago. At the moment, the writers are working on the series. In particular, people close to the studio talk about the Harry Potter spin-off as a fact.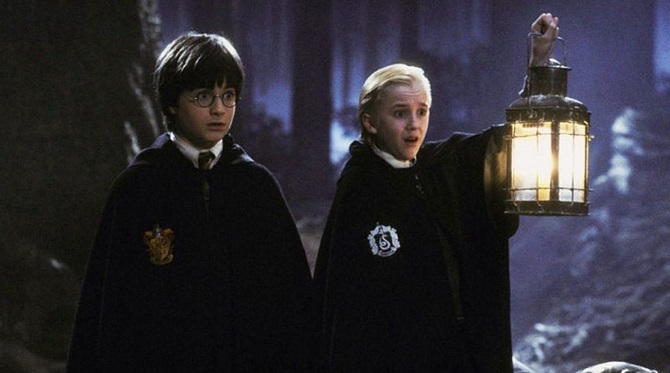 Recall that Warner Bros. released a statement in support and defense of JK Rowling. She condemned the threats against the writer, and also noted that she supports all writers and storytellers who are not afraid to express their opinion.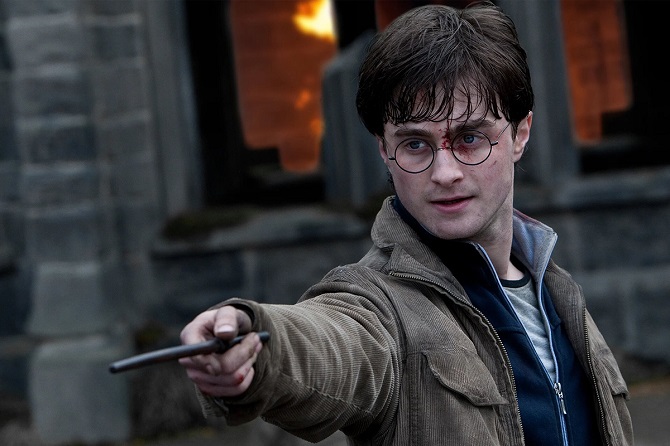 Similar articles / You may like this