HBO has unveiled a new teaser for the House of the Dragon series, which will be the final video before the release of the film. It demonstrates the bloody war of dragons.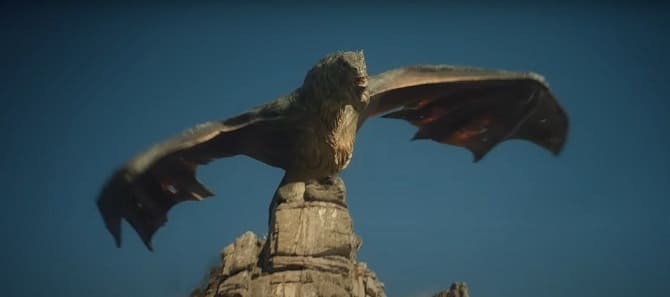 Recall that this series was a sequel to the "Game of Thrones". And in the teaser, which was released on August 18, dragons are shown flying over the coast of Westeros. They engage in a battle called the "Dance of the Dragons".
Also featured in the video is King Viserys Targaryen, played by Paddy Considine. He says the road ahead is unclear, but the end is clear. The king also adds that whoever dares to challenge will be defeated.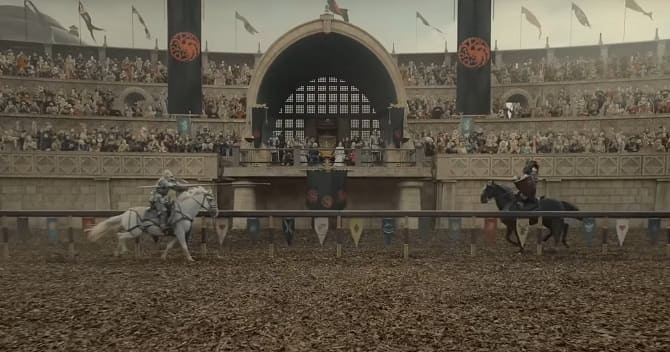 In previous teasers of the House of the Dragon series, we highlighted the struggle of the two children of Viserys – they fought for the Iron Throne. So, initially the daughter of King Rhaenyr was appointed heir, but later his son Aegon is born. This is controversial, because in Westeros it is unheard of for a woman to sit on the throne.
As a reminder, House of the Dragon is due out on August 21, 2022.
Similar articles / You may like this