In September 2022, there will be premieres of a variety of films featuring famous actors and pop stars. Every viewer will find something for themselves – from romance and adventure to horror. We at Joy-pup present the top five movie premieres that we will see in cinemas in the first month of autumn.
Bodies Bodies Bodies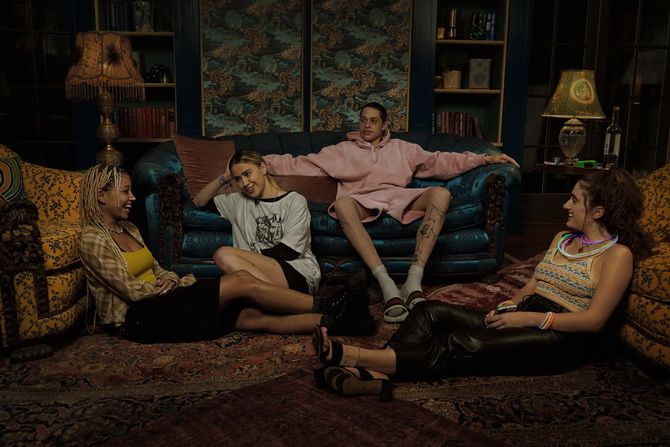 Premiere: 15.09.2022
Starring: Pete Davidson, Amandla Stenberg, Maria Bakalova, Rachel Sennott, Chase Swee Wanders, Lee Pace.
On the eve of the hurricane, a group of rich 20-year-olds gather for a fun weekend at David's family mansion. When Sophie suggests they play a game called Bodies Bodies Bodies, the situation starts to spiral out of control. The game of murder becomes all too real when David is found with his throat slit. Frightened friends become paranoid and suspicious of each other. In an attempt to uncover the identity of the killer, the number of dead bodies continues to rise.
Don't Worry Darling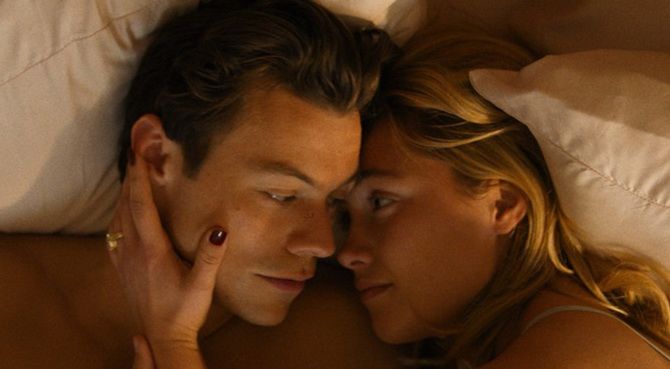 Premiere: 22.09.2022
Starring: Florence Pugh, Harry Styles, Olivia Wilde, Chris Pine, Gemma Chan, Nick Kroll, Douglas Smith.
The psychological thriller immerses viewers in the idyllic life of Alice Chambers, a housewife living in the 1950s in an experimental community called Victory. All the men of this city work for the same company on a mysterious project, and their wives are beautiful, well-groomed housewives who constantly polish their luxurious homes. Alice becomes curious about the work her husband Jack does for his employer, and the woman begins her investigation. But this raises tension in society and soon breaks their ideal life. Alice begins to doubt her reality when she learns sinister truths about this city. Can Alice risk everything for the truth?
The Woman King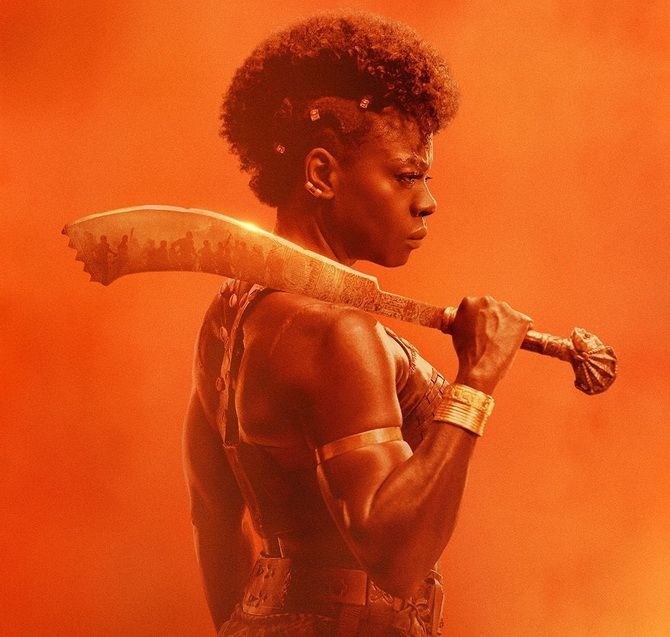 Premiere: 29.09.2022
Starring: Viola Davis, Hero Fiennes Tiffin, Lashana Lynch, John Boyega, Sheila Atim, Tuso Mbedu.
A historical drama about the events in the kingdom of Dahomey, which was considered one of the most powerful states in Africa during the 18th and 19th centuries. The film tells the story of the Agoji, an all-female warrior tribe. The women's army was responsible for the security of the kingdom. Naniska, a general among the warlike Amazons, teaches the next generation how to fight against an enemy intent on destroying their realm. But the fierce women of Agoji do not give up without a fight.
Smile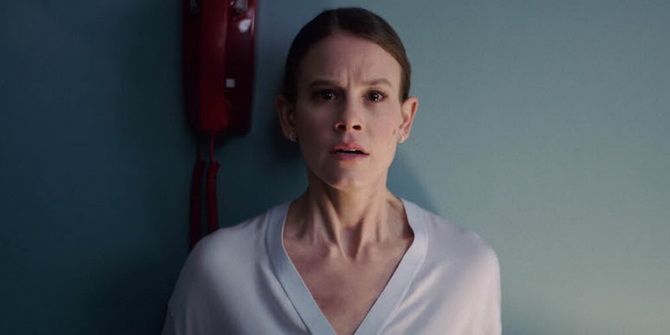 Premiere: 29.09.2022
Starring: Sosie Bacon, Kyle Gallner, Rob Morgan, Jesse T. Asher, Kal Penn, Caitlin Stacy, Judy Reyes.
Psychiatrist Rose Kotter once witnessed a terrible event – her patient inflicted injuries on herself with a smile in her eyes. Now the woman begins to see strange things, she sees ominous smiles everywhere. To shed her terror, Rose must confront her own troubled past.
See How They Run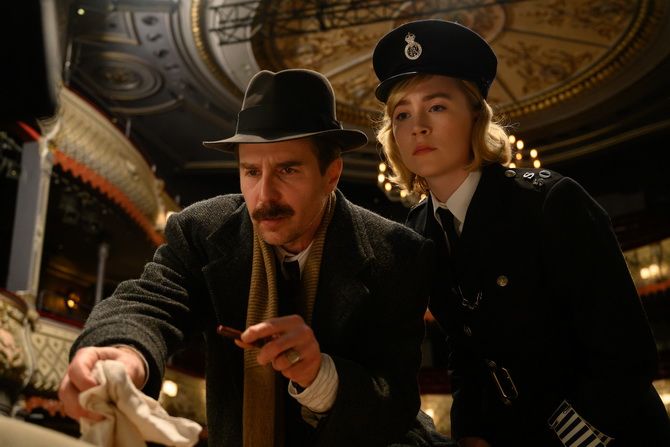 Premiere: 29.09.2022
Starring: Sam Rockwell, Adrien Brody, Saoirse Ronan, Harris Dickinson, Ruth Wilson, Shirley Henderson.
The detective drama takes place in the 1950s. An American film producer comes to London to film a West End adaptation of a play. But the murder of the director disrupts all plans. Inspector Stoppard and Constable Stalker take over the case. A pair of detectives will have to explore the seedy underbelly of glamorous English performers to solve a horrific incident in the theatre.
See also: films about other dimensions that came out in 2022.
Similar articles / You may like this