The new Harley Quinn will officially be Lady Gaga. The singer will play in the film "Joker: Madness for Two", which will be released on October 4, 2024. The role of the Joker will be played by Joaquin Phoenix.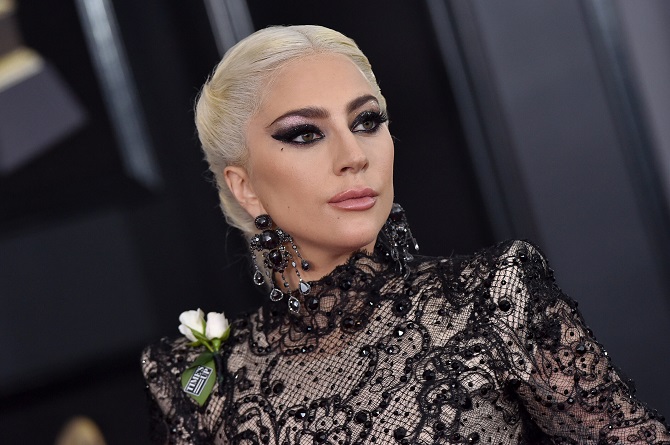 The fact that Lady Gaga will play Harley Quinn has been talked about for a long time. But these rumors were never confirmed. Now the singer herself confirmed this by posting a teaser for the "Joker" on her Twitter.
According to the plot of the film, the main character, played by Joaquin Phoenix, escapes from Arkham prison. He is dating Harley Quinn (Lady Gaga). According to sources, the new part of the "Joker" will be more violent than previous comic book films.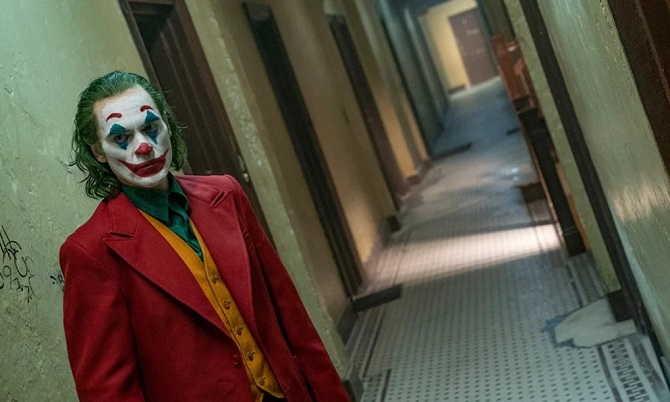 Recall that Joaquin Phoenix, who played in the film "Joker" in 2019, received an Oscar in the nomination "Best Actor". The film also won an Oscar for Best Original Score.
Similar articles / You may like this