The series "And Just So", which became a continuation of the cult series "Sex and the City", was renewed for a second season. This was reported on Twitter by HBO Max.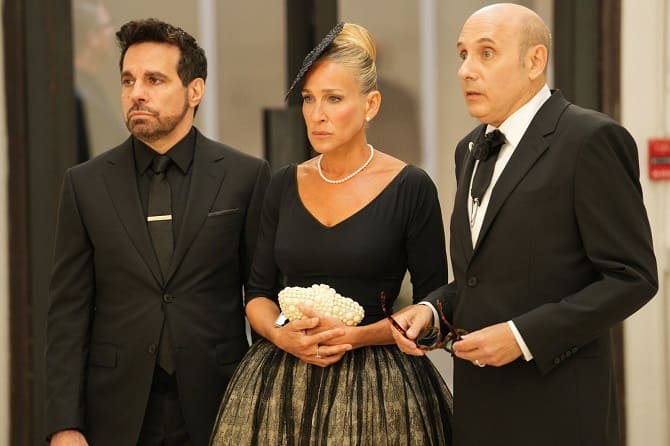 The second season will be produced by Michael Patrick King, who worked on the original series, as well as the first season of Just Like It. He stated that he was very excited and glad for the new opportunity to tell stories about heroines.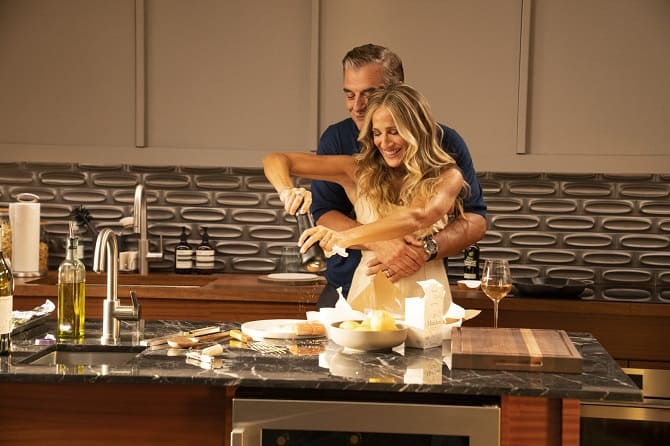 Recall that the last episode of the first season "And just like that" was released on February 3. A documentary about the making of the series was also shown. Along with this, the new series was sharply criticized by Sex and the City fans. Fans were unhappy with some of the storylines and changes in the cast.
Questions touched upon the absence of one of the brightest heroines – Samantha, played by Kim Cattrall. The actress refused to act due to a conflict with Sarah Jessica Parker. Also, fans did not like the fact that Miranda, the heroine of Cynthia Nixon, started an affair with a non-binary person, while being in a long marriage.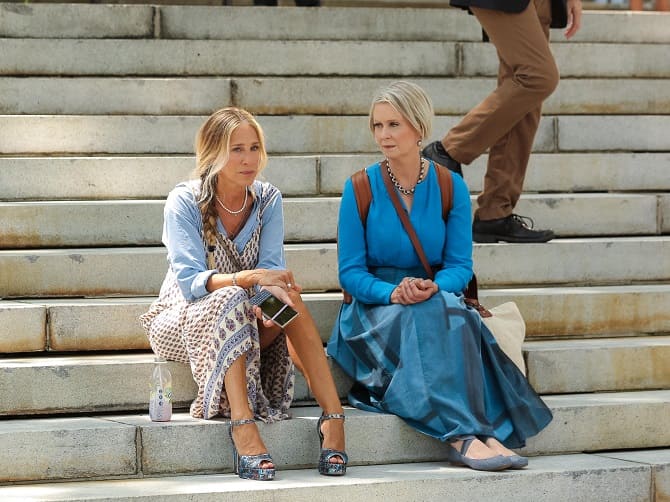 The author of the novel, Candice Bushnell, also joined in the criticism; she was struck by some plot decisions.
In addition, during the show of the series "And just like that" a scandal erupted around the actor Chris North, Mr. Big. He was accused of sexual harassment.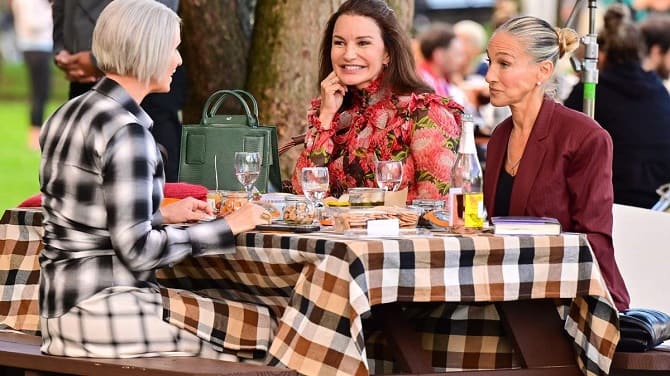 However, Sarah Aubrey, head of original content at HBO Max, said she was pleased with the discussion that the characters' stories have sparked. The creators of the series are waiting for what fans will see in the second season.
Similar articles / You may like this