HBO is making a Jon Snow TV series. So, the company is working on the sequel to the Game of Thrones, in which one of the most striking characters of the original series will be the main character.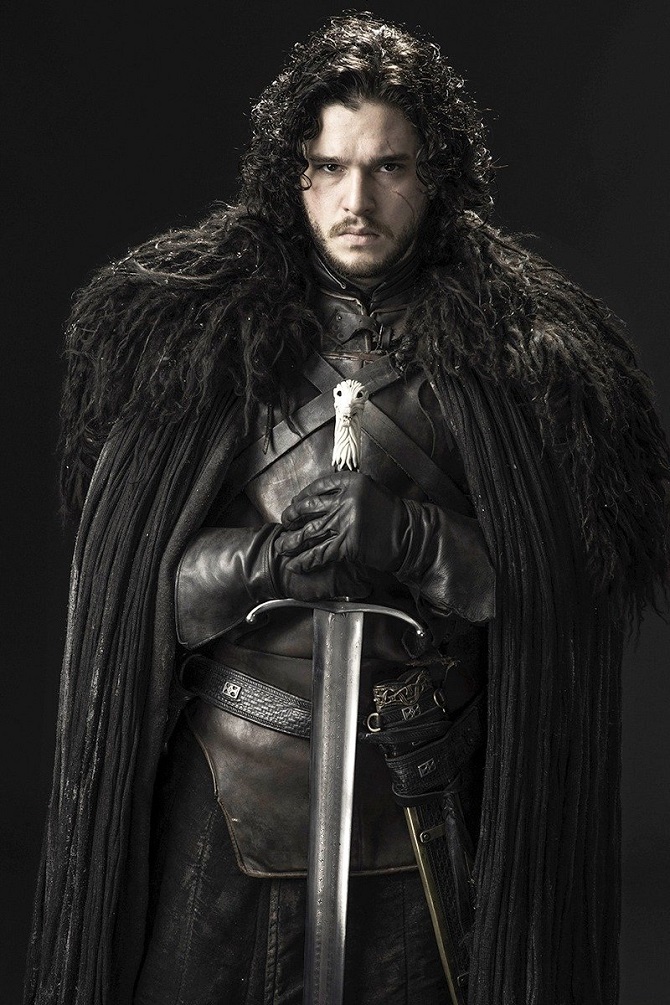 According to the Hollywood Reporter, the role of Snow could go to Kit Harington, who played the character on Game of Thrones. The series itself was based on the George Martin novels A Song of Ice and Fire.
Note that HBO is currently working on seven projects in the Game of Thrones universe.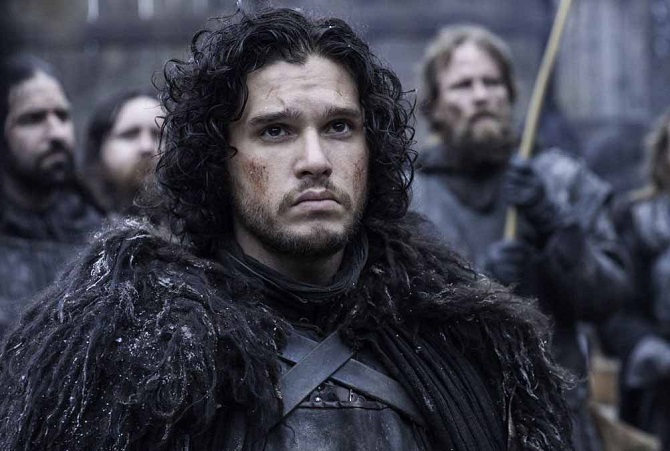 This sequel will take place after the events of Game of Thrones. In the finale, Snow found out his real name and left Westeros to start a new life. Whether there will be other characters familiar to us in the series is not yet known.
Kit Harington himself for the role of Jon Snow was twice nominated for an Emmy. But after the end of the series, he was depressed for a long time. The actor suspended his career for a year and even spent some time in a rehabilitation center, where he was treated for alcohol addiction.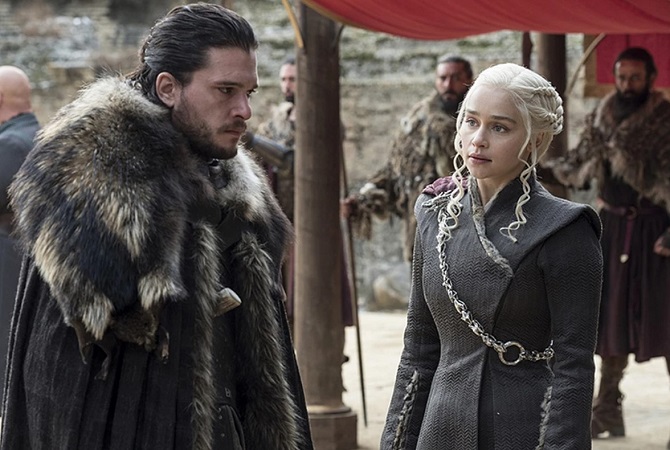 Also this summer, HBO is due to present another sequel to Game of Thrones called House of the Dragon. It takes place 200 years before the events we saw in the original series.
Similar articles / You may like this