The magic of numbers is irreplaceable when it comes to what awaits us in the future – both near and far. That is why numerology is becoming more and more popular. A number horoscope can tell us a lot about what will happen in the near future. Find out the numerology for September 2023 and what it means for us.
Numerology for September 2023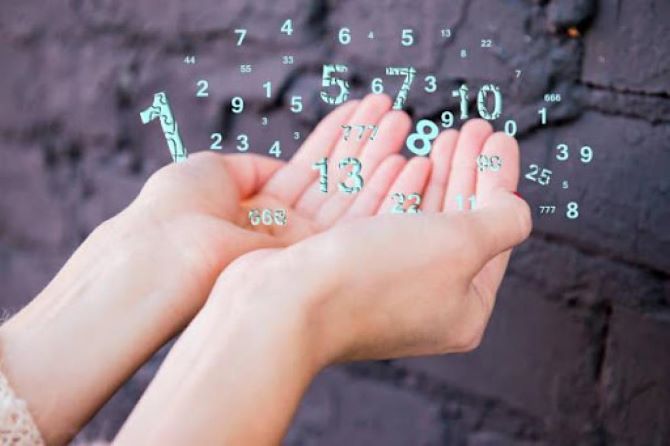 Each month has its own individual numerological figure, which should be taken into account when predicting what will happen in the near future. By adding the position of the stars to it, we can indicate what awaits us. But first, let's calculate the numerological figure of September.
To do this, we need to add the month number and the digits of the current year:
9 + 2 + 0 + 2 + 3 = 16.
You need to get one number, so add both numbers:
1 + 6 = 7.
Thus, the numerology of September 2023 is the number 7.
Numerological horoscope for September 2023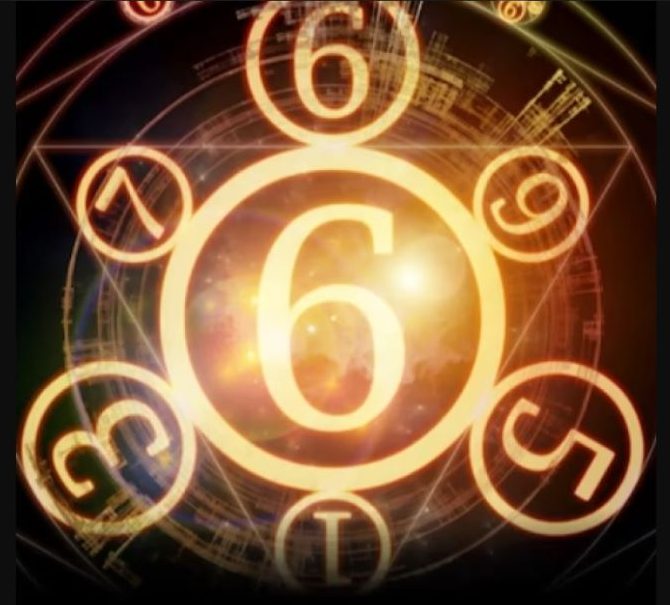 Seven is a unique number. So you can expect the first month of autumn to be just as special. This number characterizes noble and extremely devoted people. How will this affect what happens in September?
This month will be held under the motto of sensuality. We will focus on our feelings and what others think and feel. This is a good time to deepen relationships with loved ones and talk frankly about emotions. However, we must be careful who listens to us and to whom we confess our emotions. We will be vulnerable to fraud and manipulation, so it's best not to risk it unless you're sure of the other person's intentions.
In September, we should first of all take care of love relationships. This month is auspicious for anyone who wants to move to a whole new stage in their love union. Be brave and move forward. We will all also become sensitive to art – we will appreciate its beauty and we ourselves will feel the flow of creativity.
Similar articles / You may like this