There is water on the moon! It was discovered by the Chang'e-5 spacecraft during the analysis of soil samples at the landing site. Also, mission scientists were able to find water in the samples that were delivered to Earth, reports Space.
Chang'e 5 landed in the Ocean of Storms on the Moon in December 2020. This is the largest dark spot on the visible side of the Earth's satellite, which is also called the sea. During its stay on a celestial body, the device was able to collect the youngest samples in history, after which they were delivered to Earth for analysis. While scanning the surface already in the laboratory, the researchers saw the presence of water in the Ocean of Storms.
According to Li Chunlai from the Chinese Academy of Sciences, for the first time in history, the results of the study of the surface of the moon on the planet itself and the analysis of soil samples in the laboratory were used. This made it possible to confirm the presence of water in lunar samples.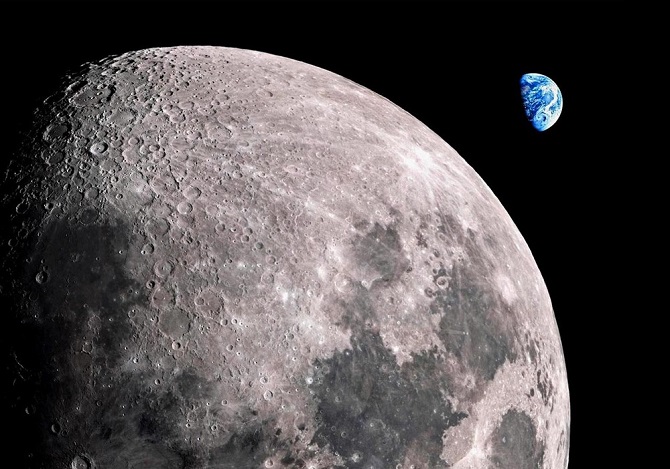 Research results cannot prove that the region has huge water reserves. But from the revealed data, it becomes clear that, on average, the Ocean of Storms contains approximately 30 hydroxyl parts per million. Hydroxyl, with one hydrogen atom and one oxygen atom, is the main component of water.
As scientists have found out, the sources of hydroxyl are minerals called apatites. A smaller part of the hydroxyl appeared on the surface of the Moon from the solar wind, that is, the flow of charged particles from the Sun, which falls on a celestial body.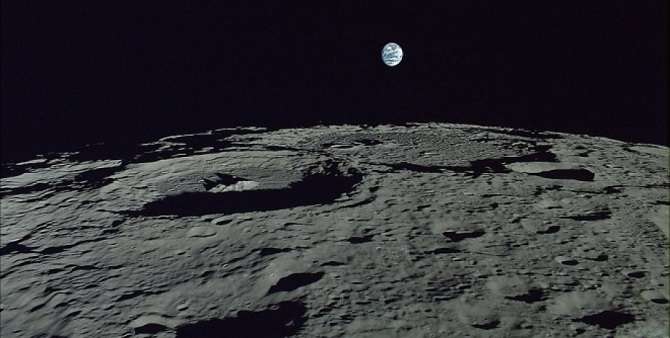 Thanks to the results obtained, scientists were able to understand how water is distributed in the Ocean of Storms and what is its main source. The following studies will help get a more complete picture, including whether there is water ice at the South Pole of the Moon.
Similar articles / You may like this