NASA plans to launch a powerful Space Launch System (SLS) into space. The launch will take place on August 29, 2022. The rocket will send the Orion spacecraft to the Moon, which will make several revolutions around the Earth's satellite as part of the Artemis mission. According to Futurism, there will be no people on board the spacecraft, but mannequins, children's toys, research satellites will be placed in it. One of them will be the BioSentinel satellite with living organisms on board.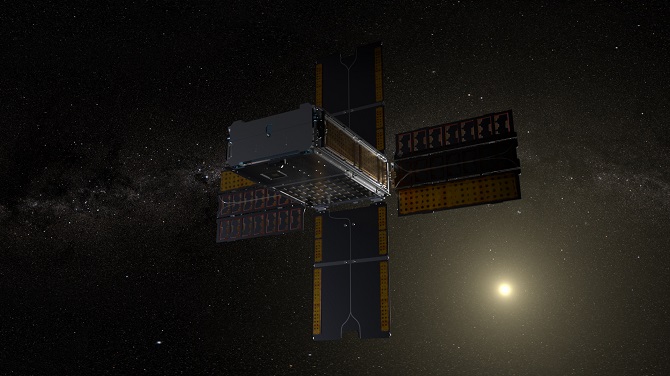 Particular attention, of course, will be given to the BioSentinel satellite. It will carry into space living microorganisms – yeast. The satellite will fly around the Sun as far as any spacecraft with life on board has ever been.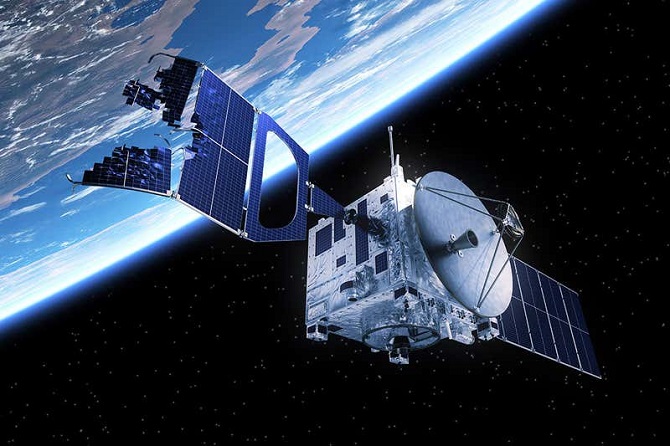 Such a biological experiment will take from 6 to 9 months. He is very important. Thus, yeast cells have similar biological mechanisms with human cells. And NASA is trying to find out how solar and cosmic radiation will affect them. With this knowledge, scientists will be able to plan manned missions to Mars and the Moon that are safe for human health.
According to Matthew Napoli from the NASA Ames Research Center, the satellite is unique in its kind.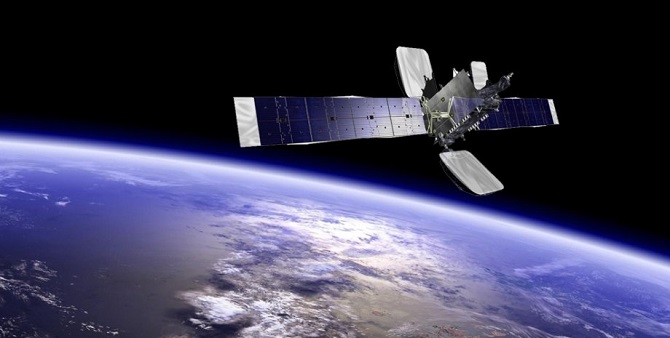 In addition to this satellite, there will be other items on the Orion ship. In particular, three dummies will be dressed in space suits with sensors to track the level of space and solar radiation. Since the mannequin materials mimic human bones and soft tissues, scientists want to see how the radiation will affect them. Also on board the ship will be soft toys – Shaun the Sheep and Snoopy the dog.
Similar articles / You may like this