Portuguese scientists have proposed a variant of producing oxygen on the Red Planet from carbon dioxide. According to Gizmodo, as a result of the experiments, the researchers proved the effectiveness of the oxygen production technology using cold plasma.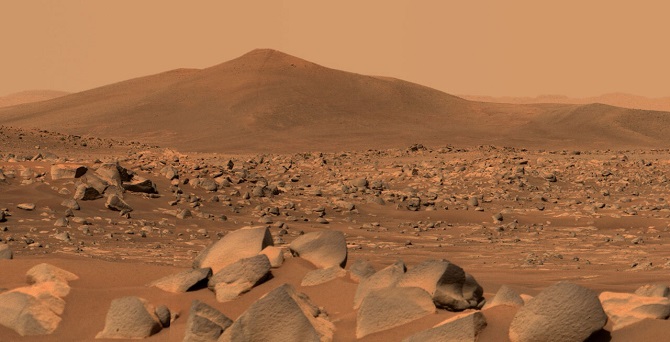 Despite the fact that Elon Musk dreams of colonizing Mars, the living conditions there are unsuitable for humans. In particular, there is no oxygen on the planet. Therefore, the idea is good, but before its implementation, it is necessary to solve the problem of oxygen production. Scientists from the University of Lisbon, in Portugal, conducted a study on its production using cold plasma. It needs to be broken down into carbon and oxygen.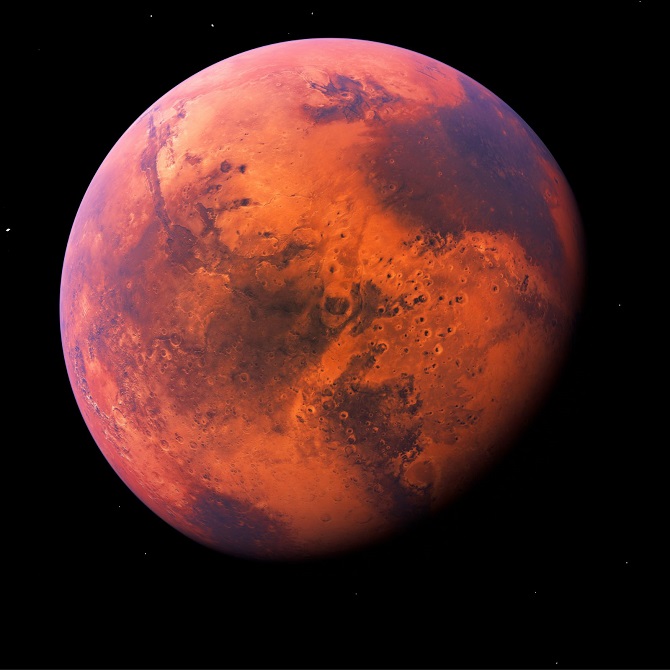 According to Vasco Guerra from the University of Lisbon, conditions on Mars are almost ideal for obtaining chemicals useful to humans using plasma. The composition of the Red Planet's atmosphere, its pressure and temperature provide high opportunities for experiments using cold plasma. To test this, the researchers in the laboratory created Martian conditions, and it turned out that it is possible to extract oxygen on Mars.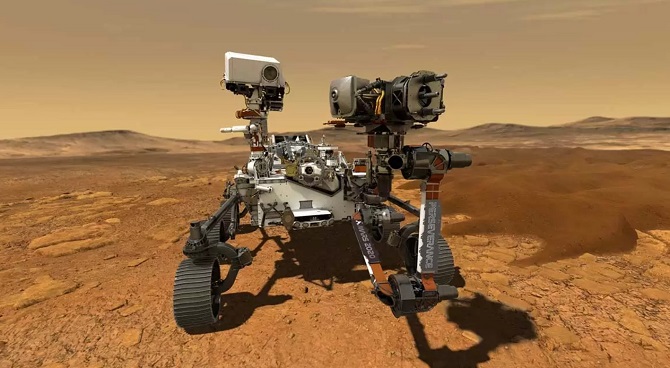 Recall that the Perseverance rover using the MOXIE device produced 5 grams of oxygen from the atmosphere of the Red Planet. Used carbon dioxide, which is 95% of its composition. Now we need to figure out how to make the mining process on a larger scale so that there is enough oxygen for human breathing.
The resulting oxygen will allow not only to breathe on Mars, but also to produce raw materials and various resources.
Similar articles / You may like this