For the first time in four years, American actor Robert Pattinson and his girlfriend Suki Waterhouse appeared together in public. They attended a fashion show. Prior to this, the British actor and his girlfriend, model Suki Waterhouse, did not go out together.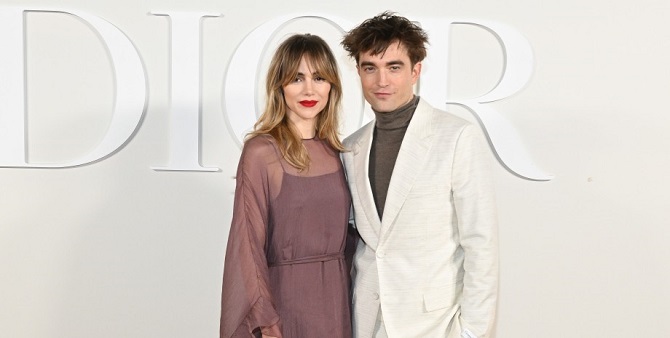 The couple attended the Dior Menswear Fashion Show together in Giza, Egypt. The lovers held hands, smiled at each other and hugged. They weren't shy about cameras at all.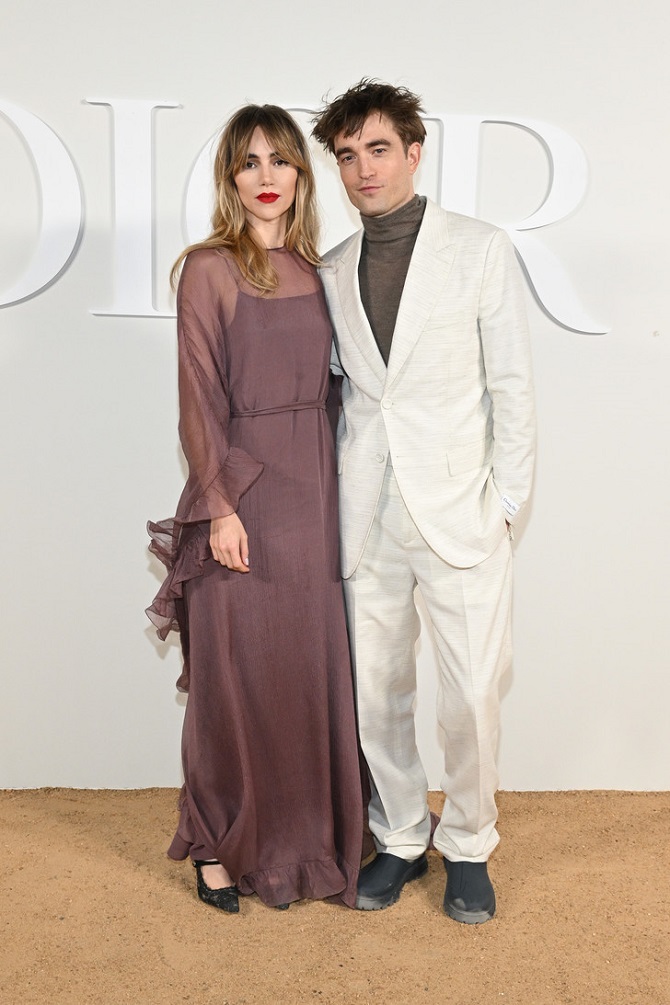 Recall that celebrities have been dating for four years. But they never went public as a couple, and the media found out about their relationship. The couple themselves are in no hurry to talk about their personal lives.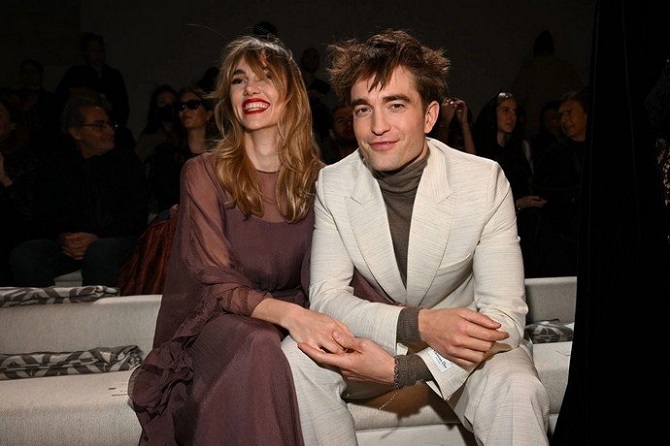 Similar articles / You may like this