American actress, 36-year-old Amber Heard again intends to sue Johnny Depp. After losing a libel case in June, she filed a 68-page appeal against the Virginia court decision. The appeal concerns the annulment of the decision and the holding of a new trial.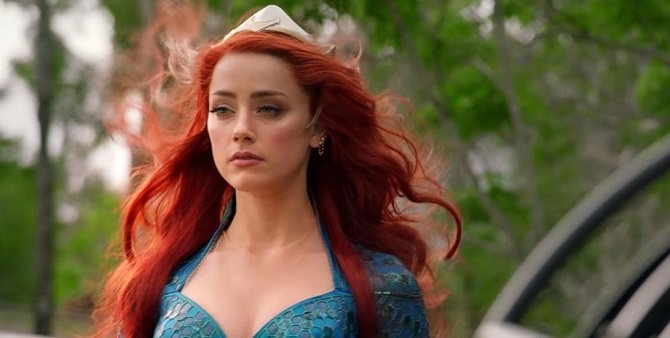 According to the Daily Mail, the actress believes that the exclusion of some of her therapy tapes from the case, which reported abuse by Depp, led to an unfair trial. And the tapes were excluded by Virginia Judge Penny Azkarate.
Hurd's lawyers also say on appeal that the court wrongfully denied jury trial several cases in which Amber informed a health worker of her husband's abuse. They added that the case should not have gone to trial, as another court concluded that the actor had insulted Heard by citing a United Kingdom High Court ruling in a separate defamation suit.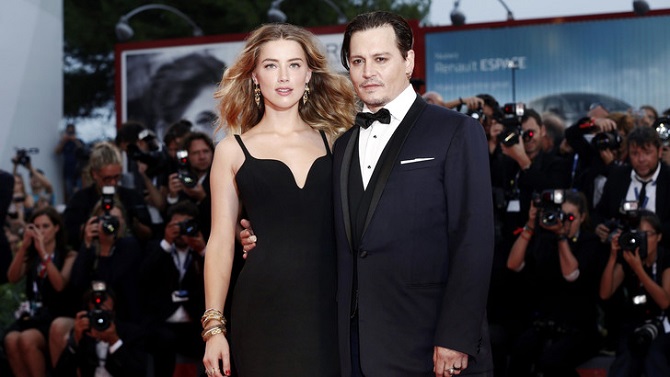 Also, a group of lawyers, which includes completely different lawyers, argued that the trial should have taken place in California, where the couple lived, and not in Virginia.
Lawyers for Johnny Depp also filed an appeal in the case, arguing that the only count of defamation against Heard, in which the actor was found guilty, was erroneous.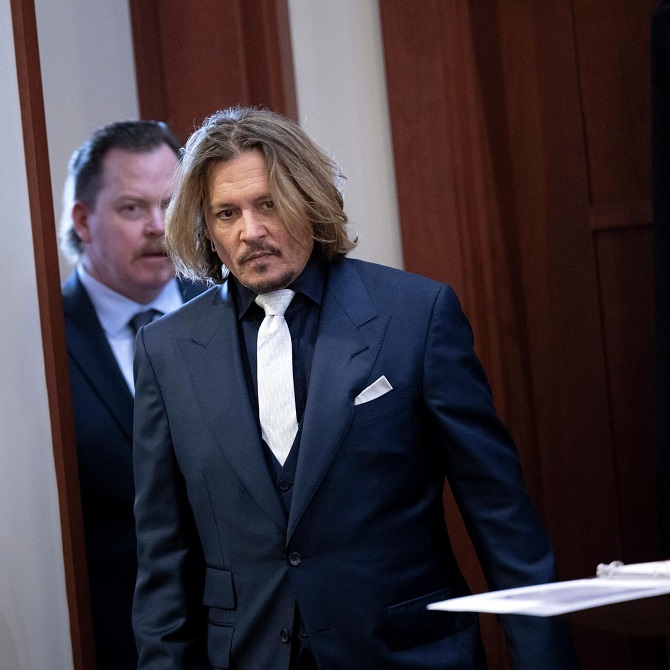 Both appeal requests will be reviewed by a panel of judges. After that, the case of Depp or Heard can be transferred to the State Supreme Court.
Similar articles / You may like this