Famous American actress, legend of the 90s, Kirstie Alley has died at the age of 71. She was battling cancer.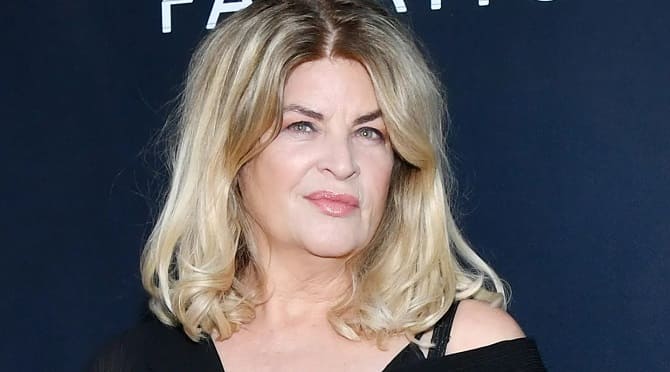 The death of the actress was confirmed by her relatives, who wrote about the tragedy on Twitter.
In the message, they say that an incredible, loving and furious mom has died. She was surrounded by loved ones and fought with great strength, leaving her family confidence in her endless joy of life.
With what kind of cancer actress Kirstie Alley fought, her children decided not to tell. But they said that she had recently been diagnosed with cancer.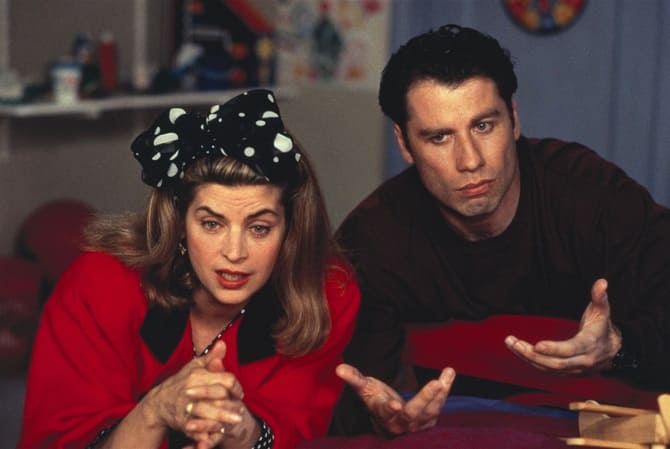 Her colleagues reacted to the death of the actress. So, John Travolta, who co-starred with her in the film Who Would Tell, wrote on Instagram that he had a special relationship with Kirsty.
"I love you Kirsty. I know we'll see each other again," the actor added.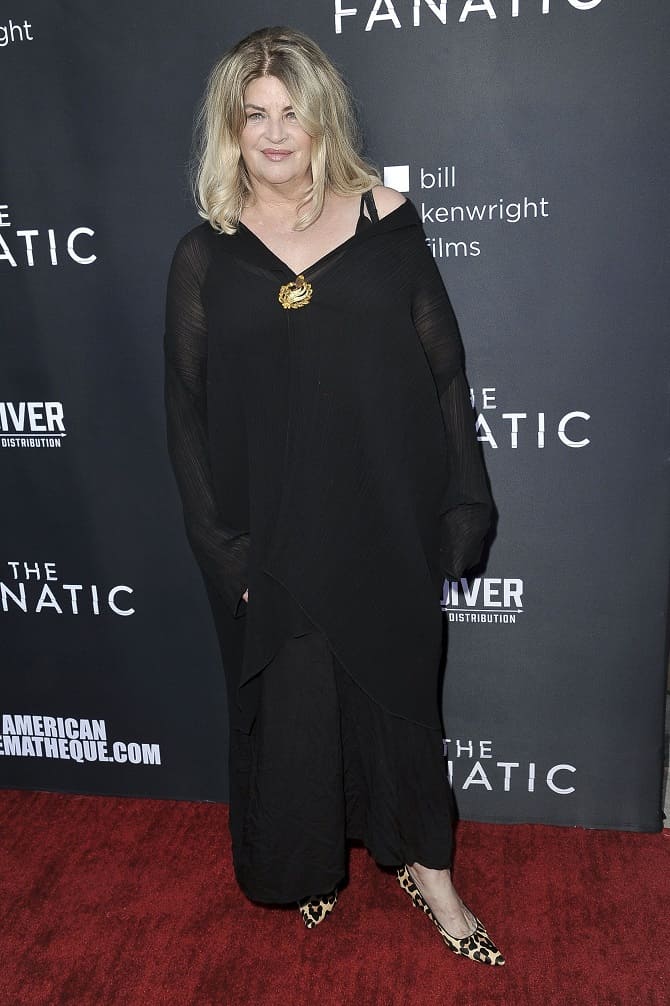 Kirstie Alley has starred in many comedy films. In particular, she is famous for her roles in the films and TV series "Who would say", "Two: me and my shadow", "Look who is talking", and others. The actress also received Emmy and Golden Globe awards for her role as Rebecca Howe in the sitcom Merry Company.
Similar articles / You may like this