American actress, star of the films "The Fresh Prince of Bel-Air" and "Big Momma's House", Nia Long broke up with her lover Ima Udoka. This happened after the coach of the Boston Celtics NBA team was removed from his post after being accused of having an intimate relationship with an employee.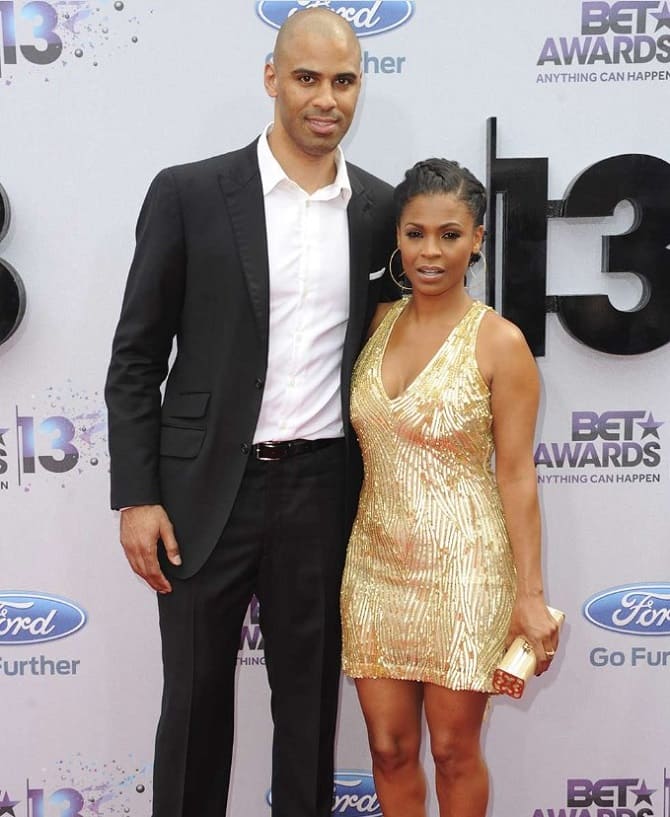 According to E! News, the couple have been together for 13 years. But still broke up almost two months after Ime was suspended from his position for the remainder of the basketball season. He is suspected of having a relationship with a high-ranking employee of the Celtics, but her name is not disclosed.
Despite the separation, the couple continues to raise their 11-year-old son together. Nia also has a 22-year-old son from a previous relationship.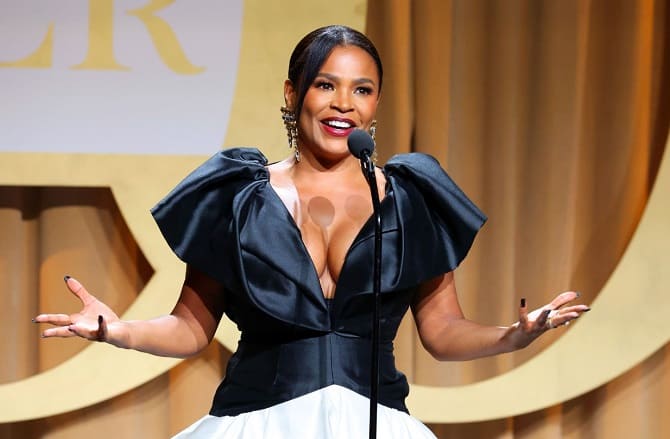 By the way, recently Nia Long was thinking about the suspension of Ime Udok. So, she had to take her son out of school to deal with devastating accusations. It was hard for her to imagine what her son's face would be like when the Boston Celtics made the juicy situation public.
"If you're in the business of protecting women, I'm sorry, but no one from the Celtics even called me to find out if I and my children were okay," Nia added.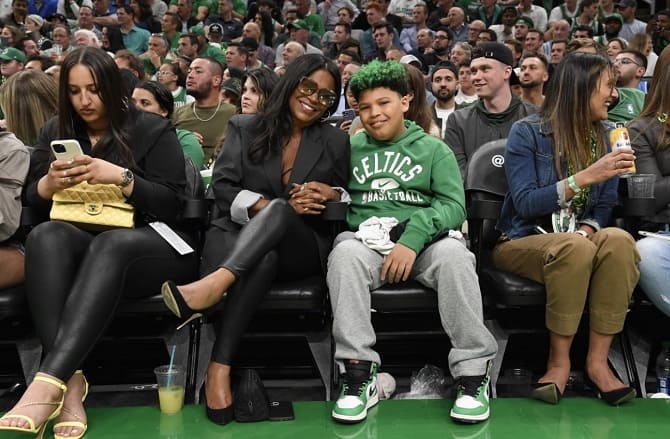 Ime Udoka himself has already taken responsibility and apologized to the players and his family.
Similar articles / You may like this