American singer-songwriter Lana Del Rey has announced the release of a new album. It is due out March 10, 2023. In addition, the title track of the new album "Did you know that there's a tunnel under Ocean Blvd" has already been released.
For Lana Del Rey, this album will be the ninth. It will include her vocals as well as collaborations with John Baptiste, Jack Antonoff's Bleachers, Father John Misty, Judah Smith, Tommy Genesis and SYML. The performer on her Facebook page has already thanked everyone who helped her record the album, and also expressed her gratitude to her listeners.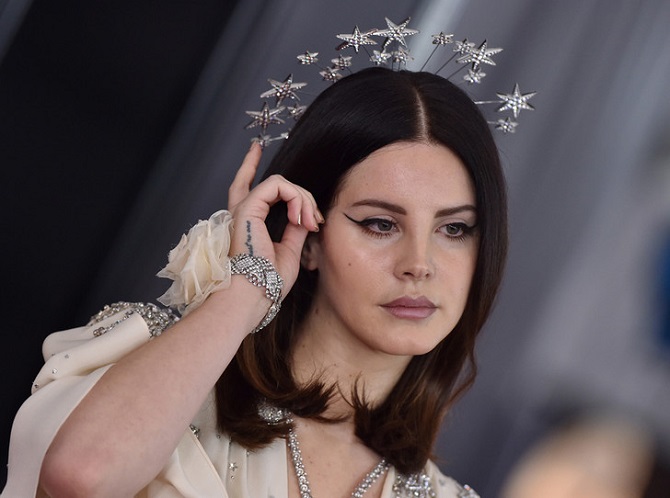 In particular, the star wrote that music is meant for entertainment and relaxation.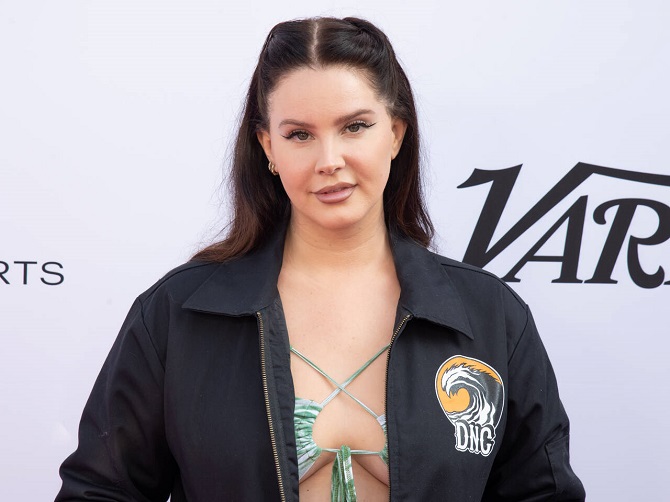 Recall that in October 2021, Lana Del Rey released the studio album Blue Banisters.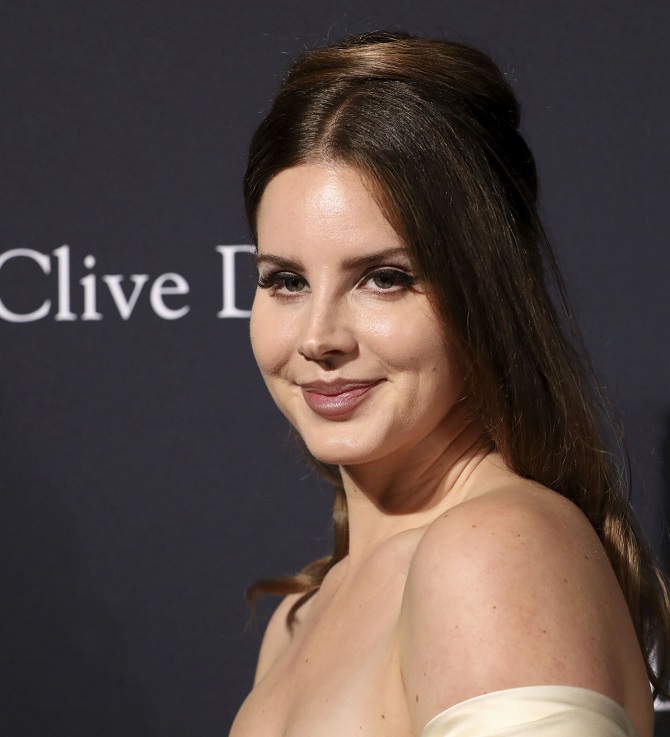 Similar articles / You may like this