Actress, star of the films "The Sixth Sense" Toni Collette is divorcing her husband, drummer Dave Galafassi. The couple has been together for 20 years.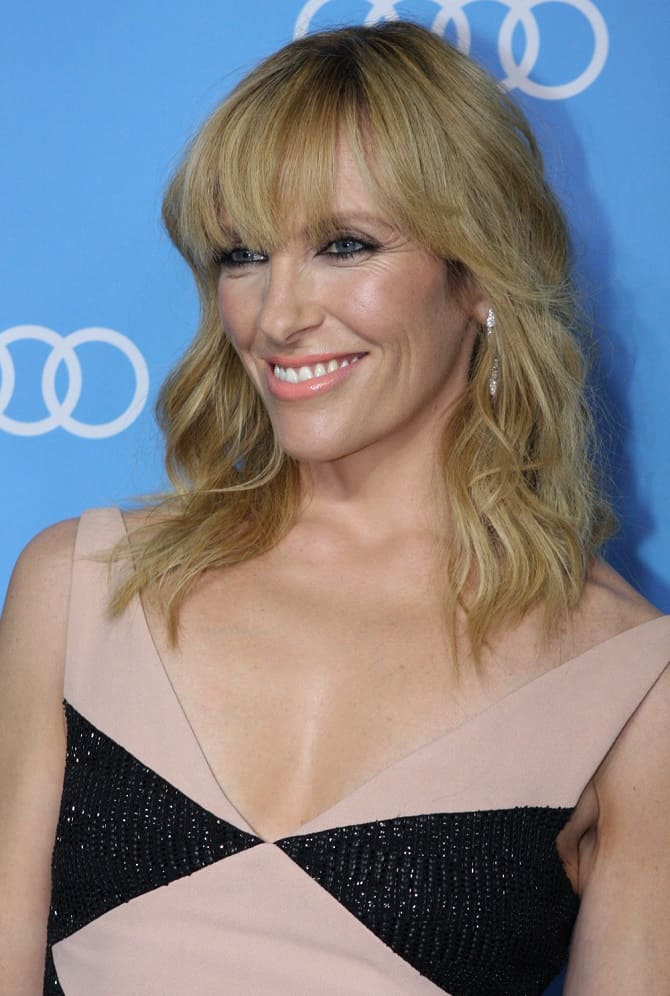 According to E! News, the star's divorce was announced on Tony's official Instagram page. The couple called it a joint decision and stated that children remain the main thing for them.
Recall that Tony and Dave are raising two children – 13-year-old daughter Sage and 11-year-old son Arlo.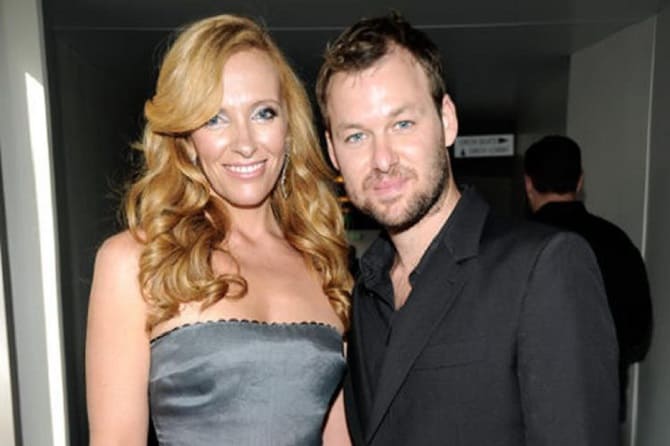 News of the couple's divorce came after photos of Dave kissing an unidentified woman on a Sydney beach were published in The Daily Mail.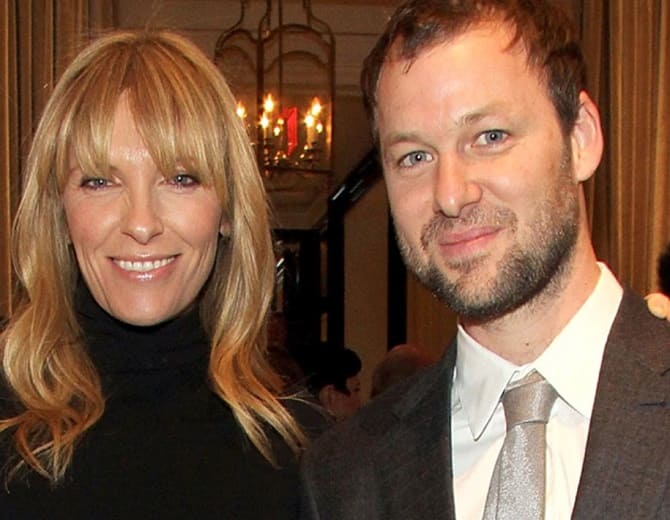 Toni Collette and former indie rock band Gelbison drummer Dave Galafassi first met in 2002. Their wedding was in Buddhist style and took place on January 11, 2003.
Similar articles / You may like this