Famous American singer Gwen Stefani is pregnant for the fourth time. She and her husband Blake Shelton are expecting a baby together. So, the 53-year-old performer decided to do IVF to give life to another child.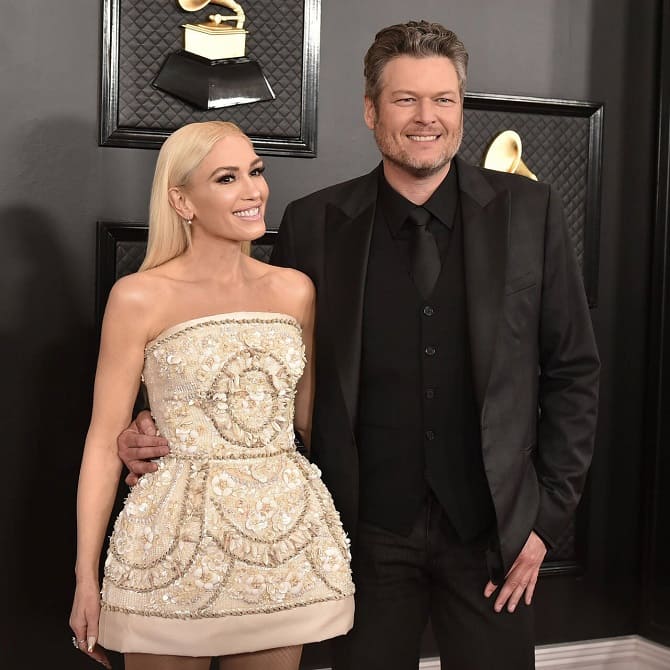 Although the star couple does not comment on the news, information about Gwen Stefani's pregnancy has already appeared in the media. So, an insider in a conversation with The International Business Times noted that the singer had repeatedly done IVF, but to no avail. But the last attempt was successful.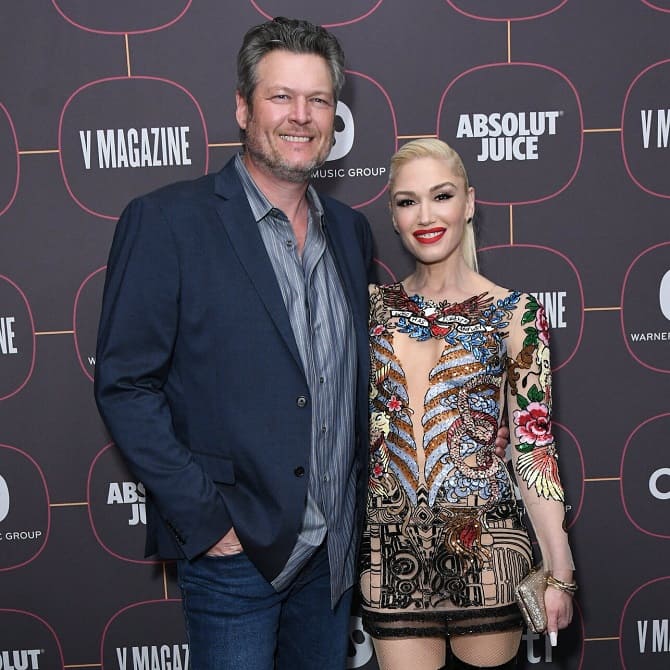 The insider added that for Gwen Stefani and Blake Shelton, the singer's pregnancy was a real Christmas miracle. Her husband even bought pink cowboy boots and a hat. Thus, it can be assumed that the couple is expecting a girl.
Recall that the relationship between Gwen Stefani and Blake Shelton began in 2015. In 2021, they got married at the singer's ranch. And the child with whom the performer is pregnant will be the first for Shelton from his wife.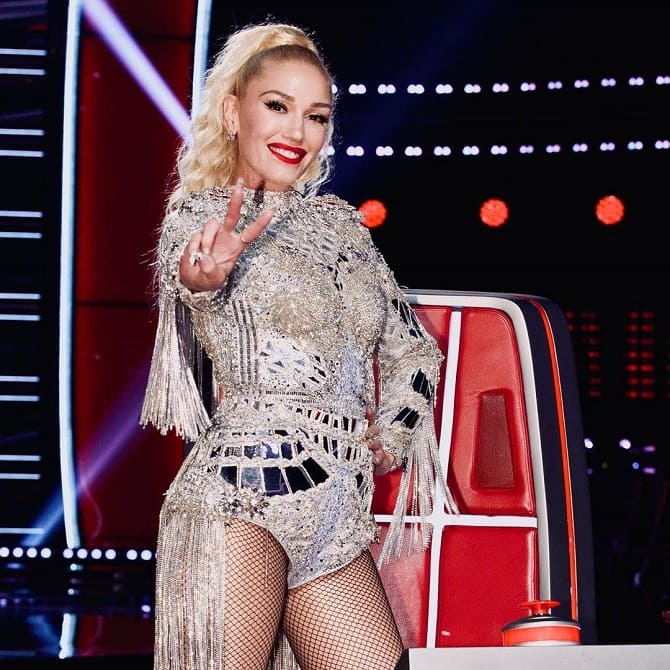 Gwen Stefani also has three sons from her marriage to musician Gavin Rossdale.
Similar articles / You may like this