Maria Shriver officially received half of Arnold Schwarzenegger's fortune. She got not only part of his income, but also pension savings. According to a court decision, 66-year-old Shriver is entitled to the money that 74-year-old Arnold earned during their life together. This was reported by US Magazine, referring to the court decision.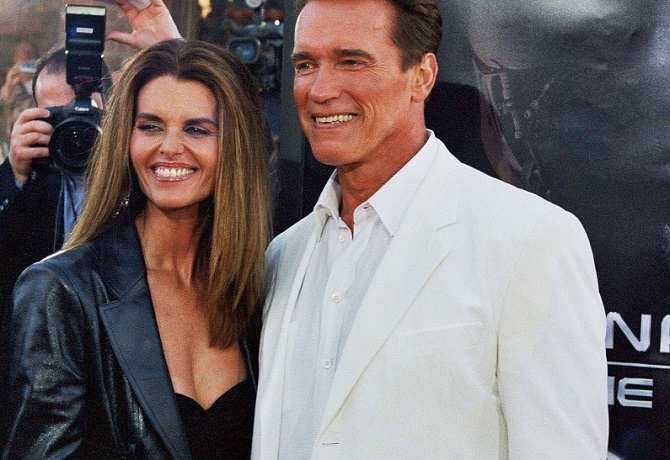 Recall that the actor and his wife officially divorced in 2021. And the divorce process lasted 10 years. It dragged on so long due to difficulties with the division of property. Its total cost was $400 million. Also, the reason for the delay was the "lack of motivation of the couple."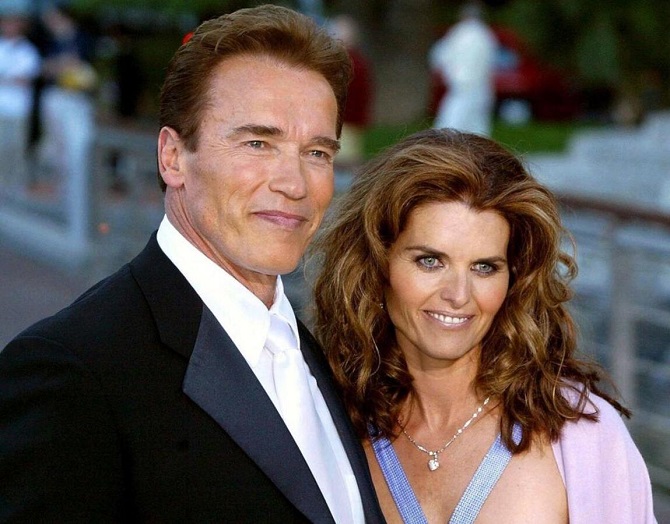 Maria Shriver filed for divorce after she found out about her husband's affair with housekeeper Mildred Baena. The woman gave birth to an illegitimate son to Schwarzenegger. The actor himself, after a divorce from his wife, called his betrayal the biggest mistake in his life, and also noted that he had no excuses, and apologized to the ex-wife.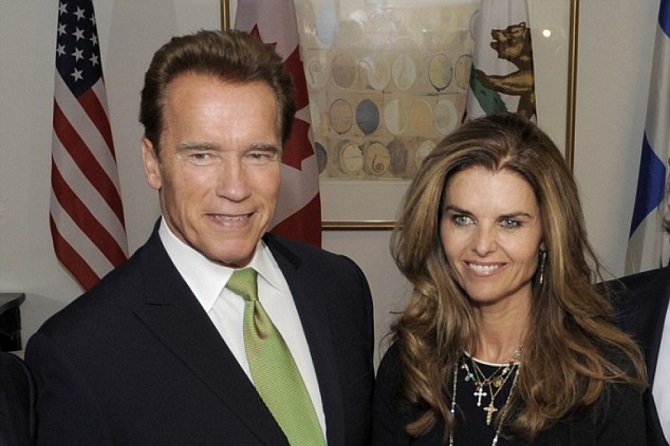 Schwarzenegger recognized an illegitimate son. He maintains a relationship with Joseph Baena.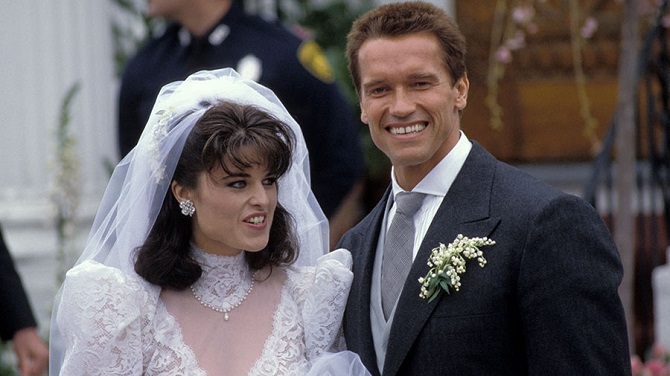 Maria Shriver herself has repeatedly said that she was very painfully experiencing betrayal. She was also worried about how badly this would affect their four children. But after parting, the couple still maintained friendly relations.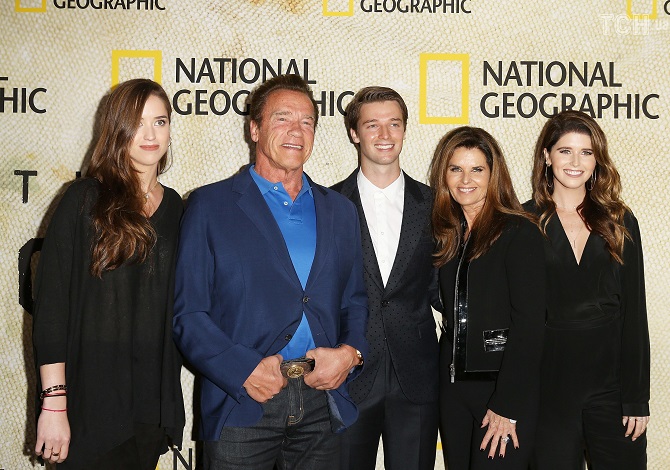 Similar articles / You may like this