At the age of 45, the Russian singer, performer of the famous hit "Chocolate Bunny" Pierre Narcisse, died. According to available information, he died in intensive care, and the cause of death was problems with the pancreas and heart, as well as kidney failure.
The ex-wife of Narcissus spoke about the death of the singer, who noted that he was tormented by colic caused by the deposition of salts from gout. Salts settled on the internal organs of the musician, caused kidney failure and problems with the pancreas. And because of the nerves, the musician's heart worked at half strength. Pierre Narcisse died in a drug-induced sleep.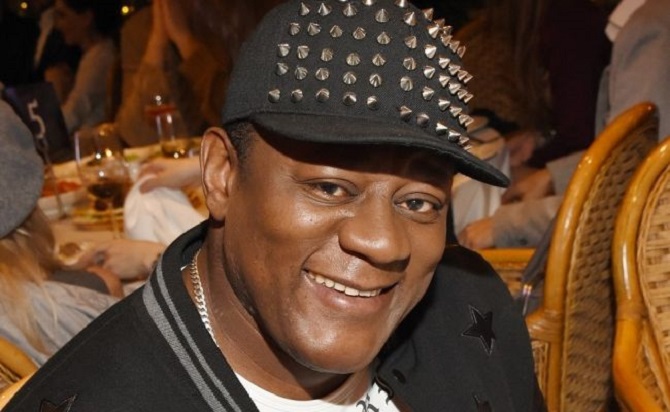 Also, his daughter Carolina wrote about the death of the singer on her Instagram. She said that the musician was an example for her. The girl hopes that everything will be fine with him in paradise and in subsequent lives.
What could cause health problems?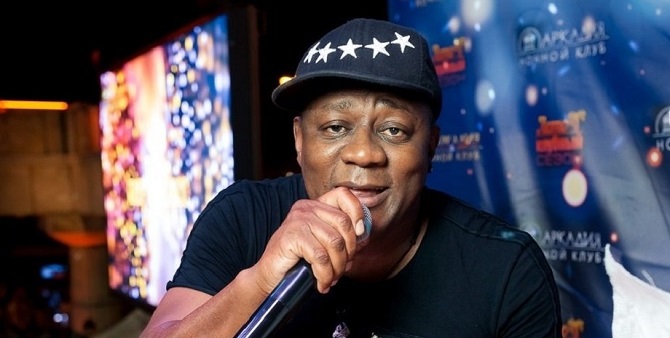 The ex-wife of the artist Valery Kalacheva noted that he did not monitor his health. So, she noted that Pierre Narcisse confused the course of such a disease as gout with bronchial asthma. He ended up in the hospital with a whole bunch of sores. On June 20, he was decided to undergo hemodialysis, but the tissues were so affected by poisonous salts that they were completely in a small hole.
Pierre Narcisse is a musician of Cameroonian origin. In 2003, he participated in the "Star Factory" and at the same time released the song "Chocolate Bunny". It became a hit in many countries. In 2004, he presented his album with the same name, but not a single song gained popularity.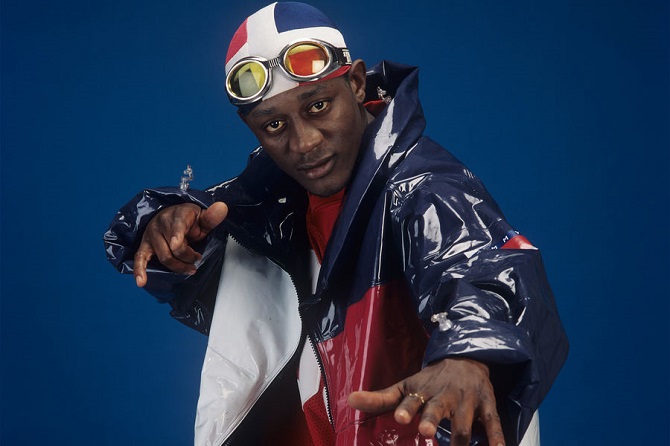 In 2006, Pierre was given the title of Honored Artist of Ingushetia, and in 2013 he presented the songs Domes and Sakhalin Love, which were recorded together with Mikhail Grebenshchikov.
Pierre met his wife at the Star Factory. The couple got married, the lovers had a daughter, Carolina. But in 2017, Valeria Kalacheva filed for divorce because of the singer's aggressive behavior and his betrayals.
At the same time, a close friend of the artist Pavel Rudchenko said that Pierre Narcisse was very worried about his failures in his career. And this could lead to poor health.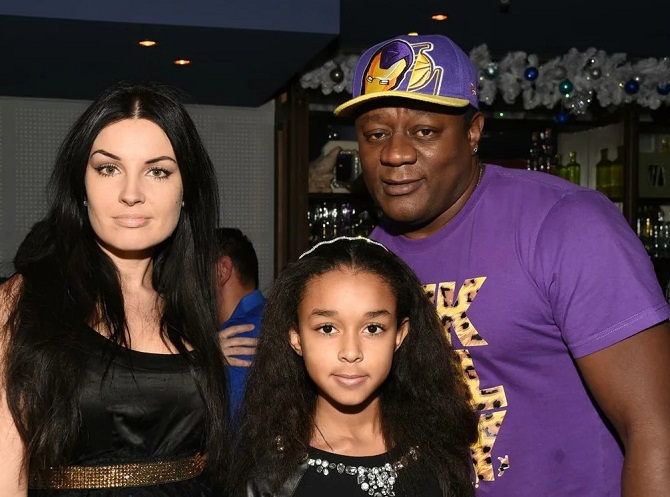 On June 22, Narcissus was supposed to star in the fighting project Our Business.
Similar articles / You may like this