Famous actor, idol of millions, 83-year-old Al Pacino has confirmed that he will become a father again. His lover, 29-year-old Nur Alfalla, is eight months pregnant. This will be the fourth child for the Godfather star.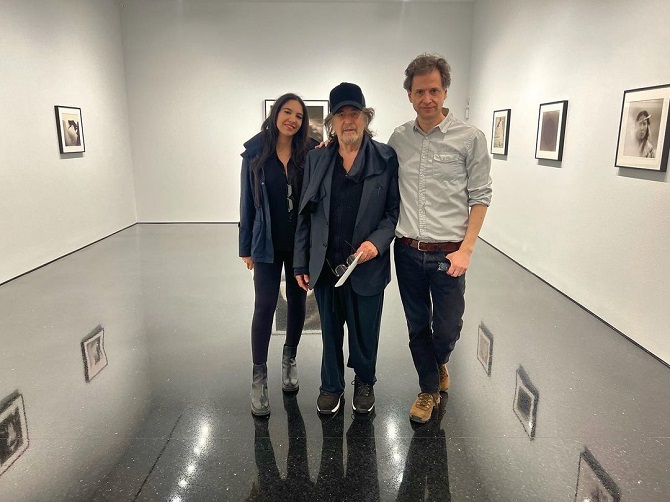 The novel of Al Pacino and his 54-year-old younger Noor Alfalla became known in 2022. According to TMZ, the couple was caught together during dinner at a restaurant.
Interestingly, before the actor, the girl met with 79-year-old lead singer of The Rolling Stones Mick Jagger, as well as 61-year-old American billionaire Nicholas Berggruen. For her, the child will be the first.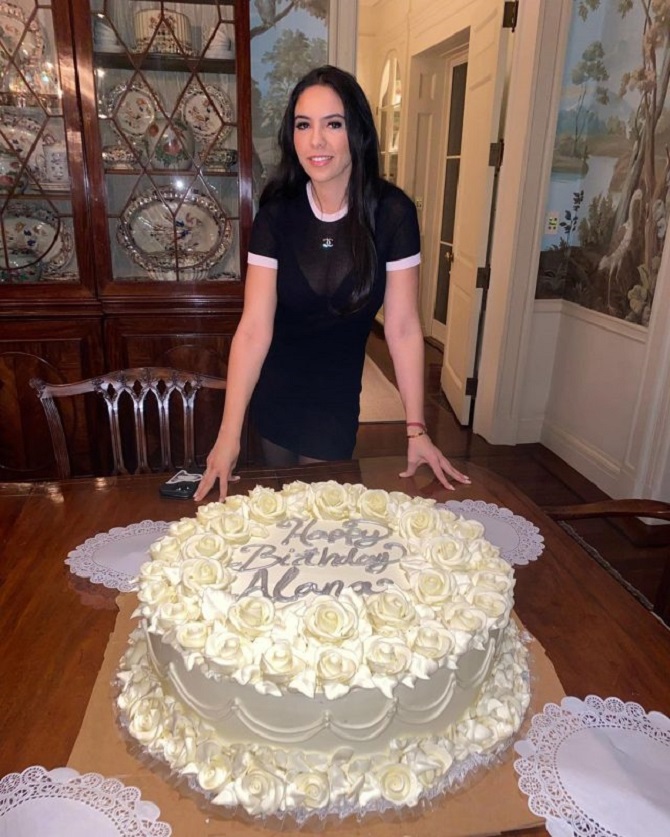 To be continued…
Similar articles / You may like this