American actor Johnny Depp was seriously injured at the Cannes Film Festival. He was diagnosed with a broken ankle, so he needs serious treatment. Due to injury, his concerts with The Hollywood Vampires are postponed.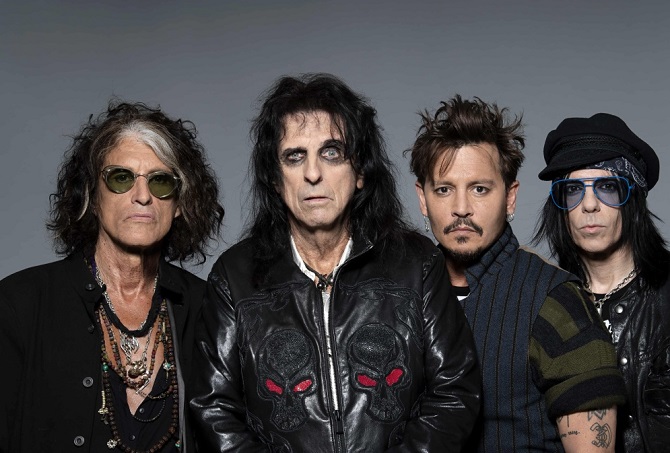 The Hollywood Vampires will be rescheduling three dates for their US tour, which was scheduled to take place this week, in an official statement. The actor's doctor advised him not to travel. He himself is devastated by this turn of events.
Recall that after a high-profile divorce, Johnny Depp appeared at the Cannes Film Festival with the premiere of the historical film "Jeanne Dubarry". In it, the actor played the French King Louis XV. The audience applauded the actor for several minutes.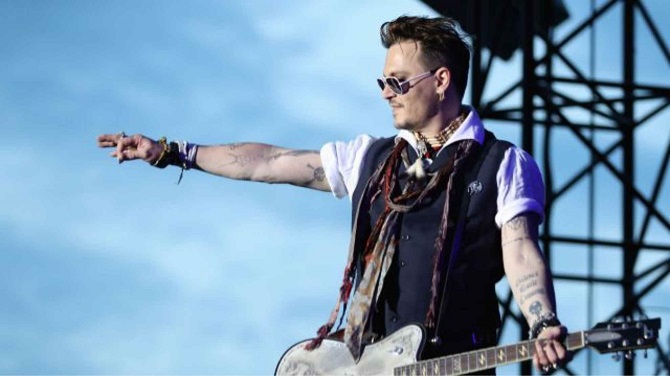 To be continued…
Similar articles / You may like this