Hollywood actors, Fantastic Four stars Kate Mara and Jamie Bell have become parents again. They had a second child.
Kate Mara shared the good news on her Instagram and posted a photo with tiny baby legs. So, the 39-year-old actress wrote that her baby was born a week ago.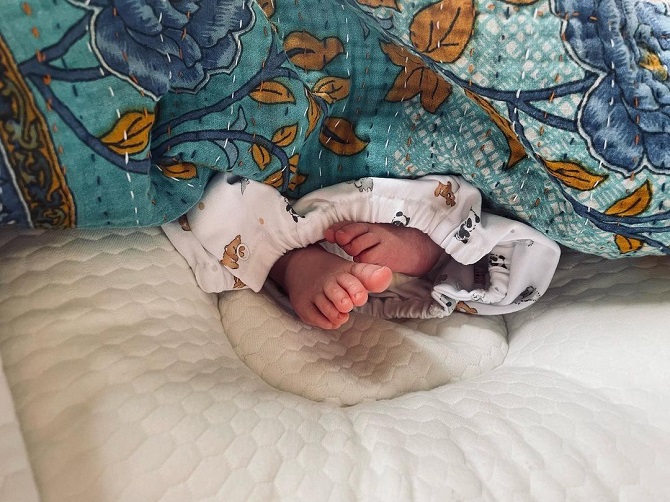 Also, the actress was able to "catch" the paparazzi when she was standing in the parking lot with a baby. She plunged into motherhood with might and main and appeared in public without makeup, in simple clothes and with a pacifier in her teeth.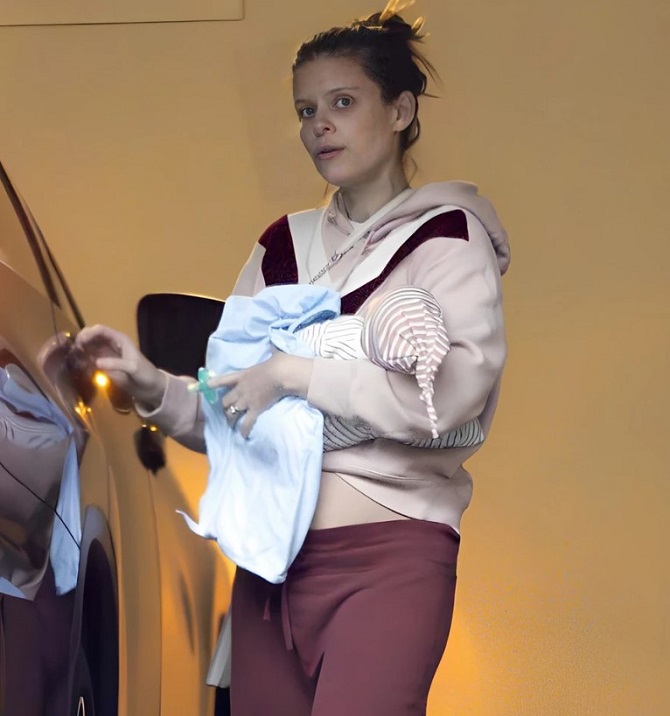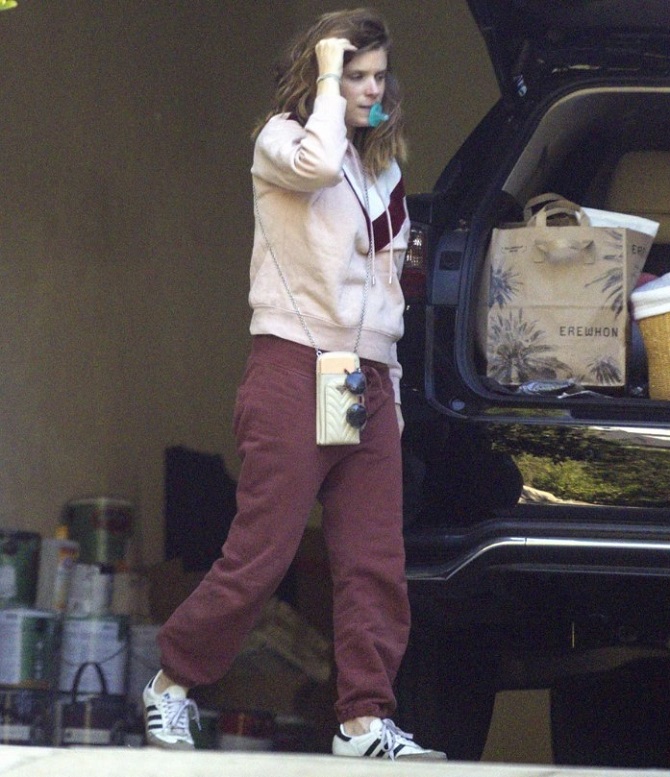 The couple did not reveal the gender of their child. And it probably won't do it anytime soon. So, for example, the name of her daughter, who was born in 2019, Kate Mara has not yet announced.
Kate Mara and Jamie Bell met on the set of Fantastic Four. Their wedding took place in July 2017, and in May 2019, Kate gave birth to a daughter.
Similar articles / You may like this