Actress and model Kimberly Herrin, who starred in the movie Ghostbusters, has died. According to E! News, the actress at the time of her death was 65 years old, she died in Santa Barbara, California.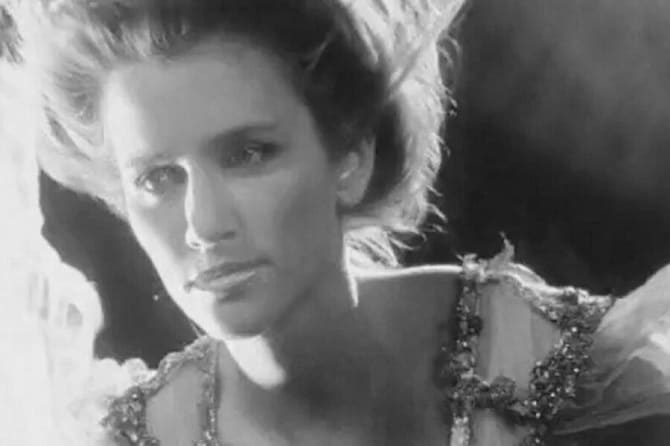 The actress's cause of death has not been released, but an obituary published in the Santa Barbara News-Press notes that she passed away "peacefully" on October 28, 2022.
The actress rose to prominence in the 1980s with the film Ghostbusters (1984). She also played in the film Romance with a Stone (1984). Kimberly Herrin was also a model, she graced the covers of various magazines. Including, the actress played the role of a Playboy friend.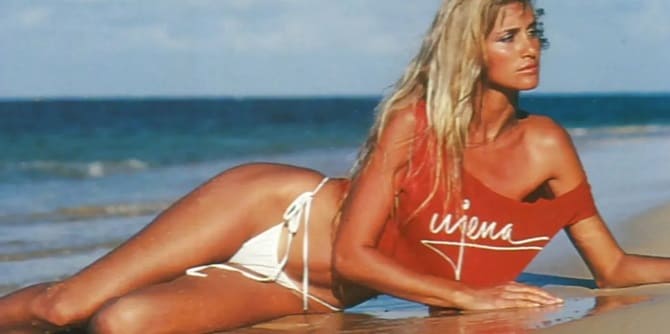 But most of all, Kimberly Herrin was remembered for her role in Ghostbusters. She played a paranormal character and shared an intimate scene with Dan Aykroyd.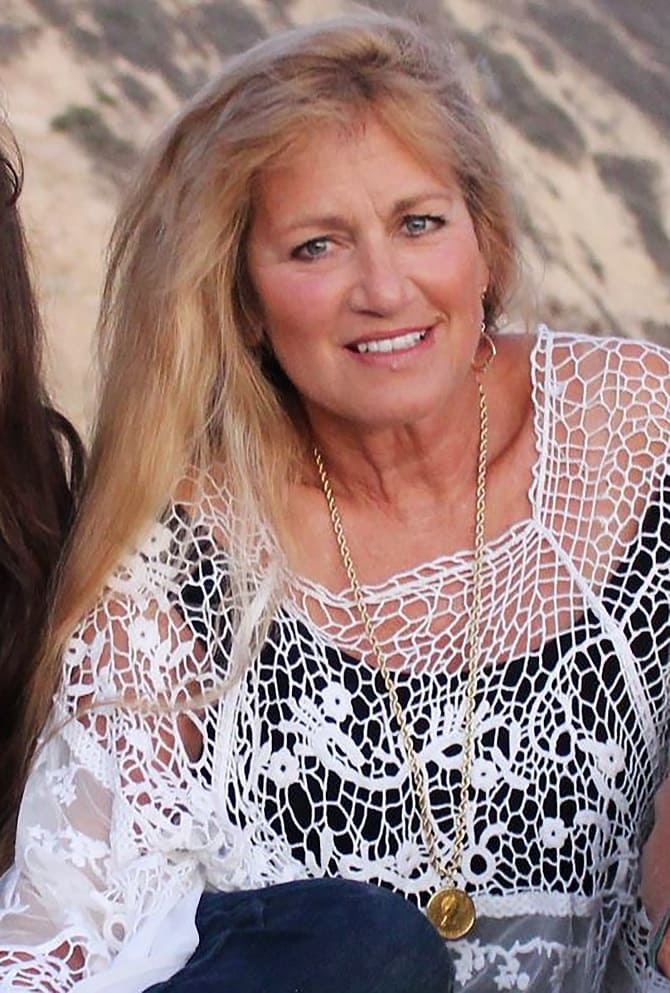 The actress is survived by her mother Billy Dodson, brother Mark Herrin, nieces, nephews, great-nephews.
Similar articles / You may like this