Hollywood actor Kevin Spacey is back at the center of scandals. He was charged with seven new sex crimes. According to the Daily Mail, he allegedly committed them in the UK against one man between 2001 and 2004.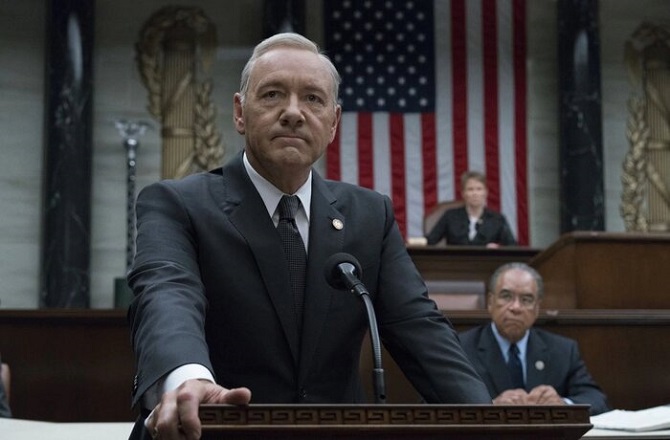 The new charges include three counts of indecent assault on one man, three counts of sexual assault and one count of inciting a man to have sex without his consent.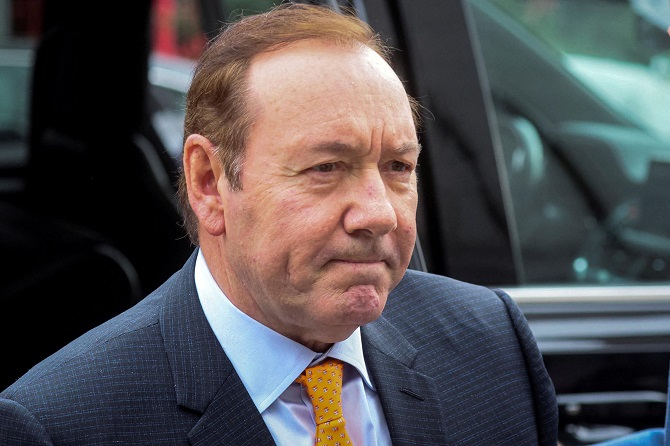 At the moment, the prosecutor's office has filed new criminal charges against the 63-year-old actor. This became possible after the evidence collected by the Metropolitan Police during the investigation was obtained. This was announced by the head of the special department for combating crime, Rosemary Ainsley.
Kevin Spacey's trial is scheduled for June 2023. The actor denies all allegations.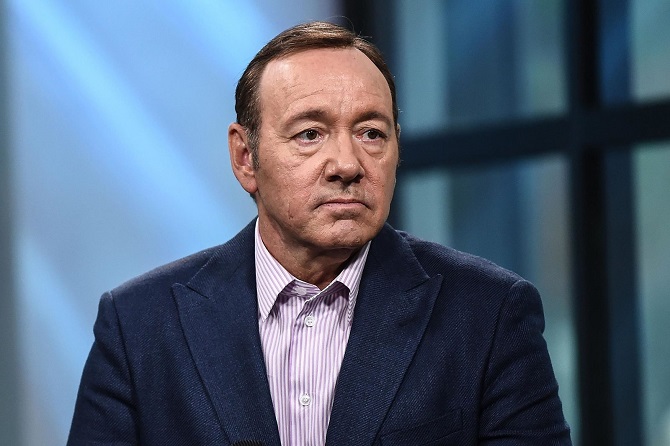 Recall, just recently, actor Anthony Rapp accused Kevin Spacey of sexual harassment. But the Hollywood star won this case, because Rapp could not prove Spacey's involvement.
Similar articles / You may like this