American supermodel Emily Ratajkowski is dating Pete Davidson. According to UsWeekly, citing an insider close to the couple, the stars have been talking for several months. Now their relationship is at an early stage, but they really like each other.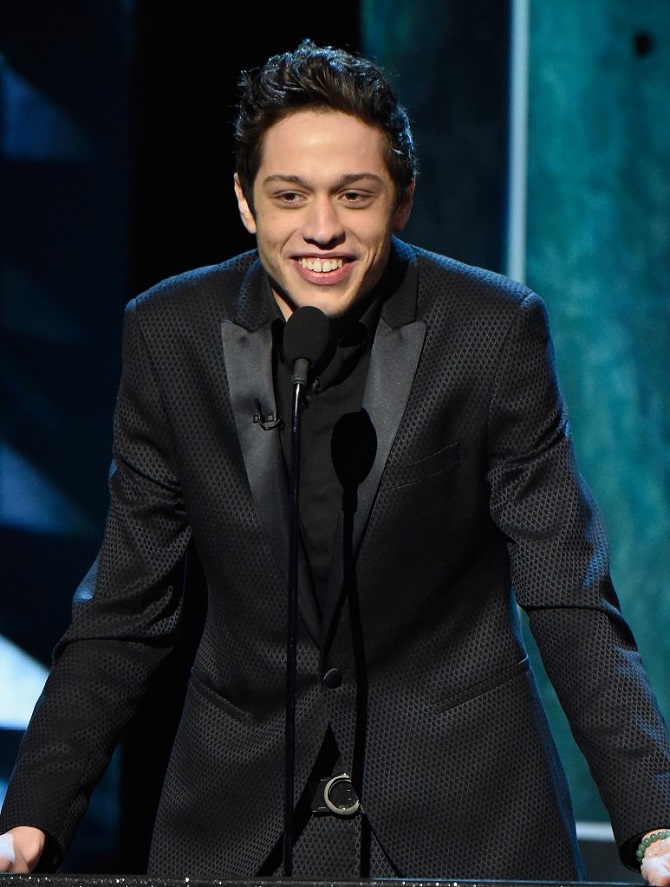 The 28-year-old comedian and the 31-year-old supermodel were introduced by mutual friends. A source said Pete made Emily laugh. At the same time, he was bribed by her mind.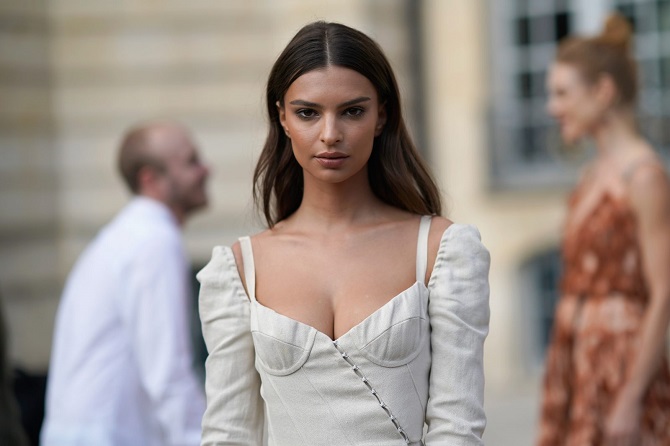 Recall that Emily Ratajkowski was previously married to American film producer Sebastian Behr-McClard. They got married in 2018 after the couple had only dated for a few months. Emily bore her husband a son, Sylvester. In 2022, Ratajkowski divorced her husband after his many infidelities became known. After that, she was credited with an affair with Brad Pitt.
Pete Davidson dated Kim Kardashian for a long time, even getting to know her family. But this year the couple broke up.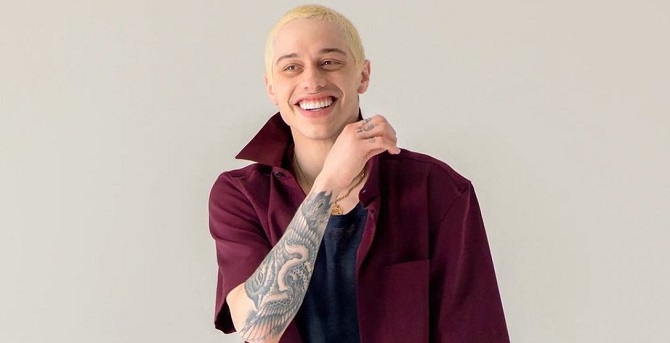 Similar articles / You may like this