Despite the fact that the marriage of Angelina Jolie and Brad Pitt has long broken up, the couple is still suing because of custody of minor children. The actress recently filed a lawsuit against the FBI because of the termination of the investigation of the scandal, which occurred in 2016.
So, the celebrity sued the FBI in April and requested documents related to the Brad Pitt investigation. She can't understand why the actor wasn't charged after flying in 2016.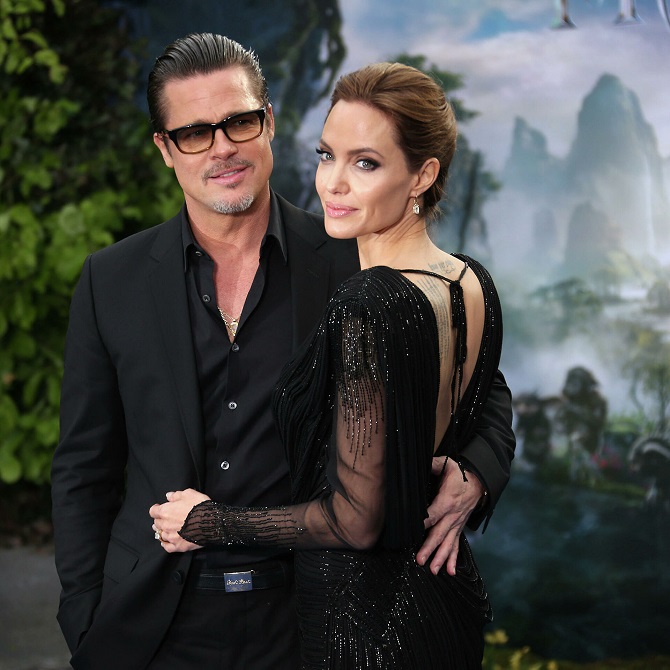 According to PageSix, which had access to the reports, the assistant US attorney and assistant head of the criminal division considered this case in November 2017. The decision was then made not to file charges.
The first FBI report says that Jolie testified that Pitt went crazy from the moment they boarded a private jet from Nice, France. They flew to the US with six children.
The flight took place on September 14, 2016. On board, Brad Pitt, who was in a state of intoxication, took Angelina Jolie to the toilet, where he "grabbed her head and shook it." He also shook the actress by the shoulders when they had an argument over one of the children. The actress claimed that he punched the ceiling of the plane four times, and also said that she was "spoiling the family." When asked by the children about whether everything was fine with her, Brad Pitt said that she was not okay, she was destroying the family and crazy.
After that, one of the children said that it was Brad Pitt that was destroying the family. The actor allegedly ran to the child, but Jolie held him back and received elbow and back injuries for this. Photos of the injuries were provided by the FBI, as were the children's diaries.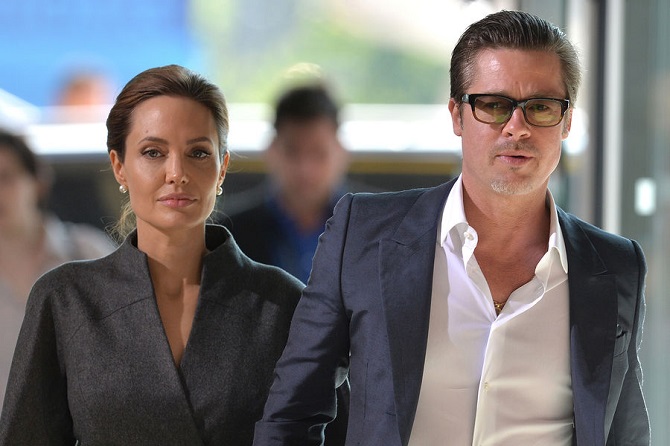 Also, during the trip, Brad Pitt poured beer on Angelina Jolie as she was about to fall asleep, according to the report. And at the end of the flight, he didn't let the family get off the plane for about 20 minutes. Since Jolie wanted to go with the children to a hotel in California. The actor started yelling that she "wouldn't take the damn kids" and pushed her.
Angelina Jolie filed for divorce six days later.
Similar articles / You may like this