Singer Demi Lovato has finally revealed her new boyfriend. After a long break and loud statements that she feels like a non-binary person, the star started an affair with a young musician.
A few days ago, Demi Lovato went out with him. And the couple on the walk looked incredibly happy. According to E! News, the musician Jute$ turned out to be the singer's lover, he recently signed a contract with the record label Capitol Records. He also worked on one of the last songs of Demi Lovato, which, according to the musician, became his most difficult project.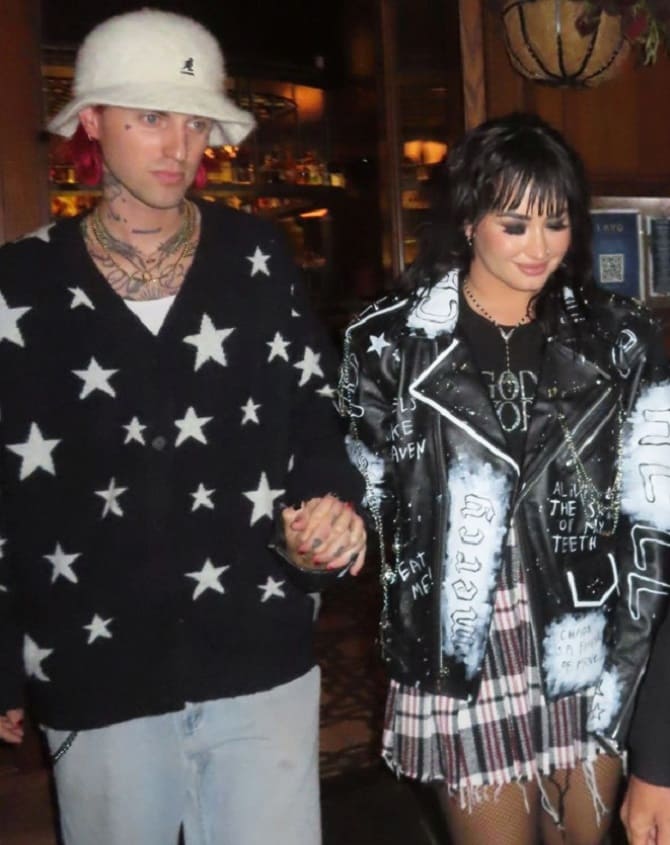 According to sources, Jute$ and Demi Lovato have a happy and vibrant relationship. They are perfect for each other.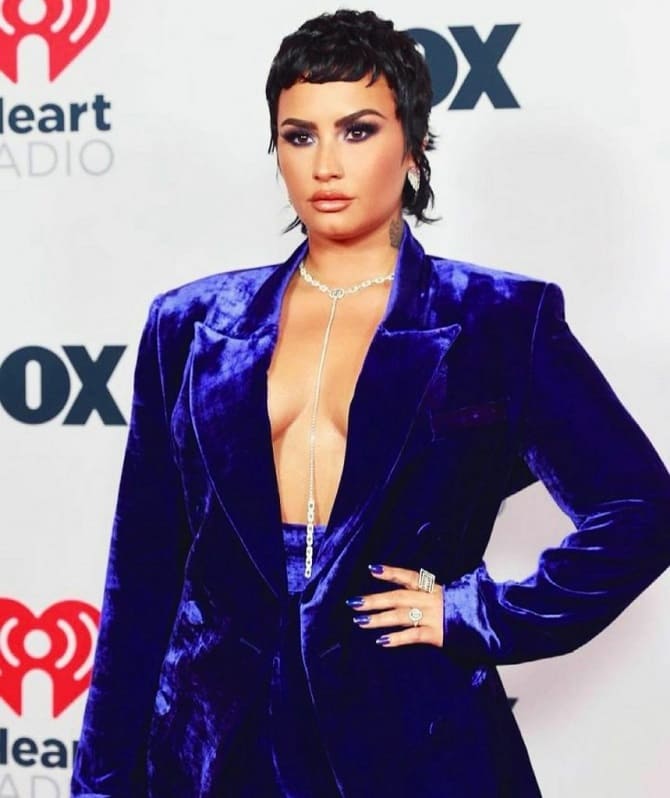 Recall that in 2018, Demi Lovato ended up in a rehabilitation center, then she completely concentrated on her mental health.
Similar articles / You may like this