American actor Johnny Depp is not just returning to the cinema, he will again act as a director. So, "Jack Sparrow" announced its intention to make its own film for the first time in 25 years.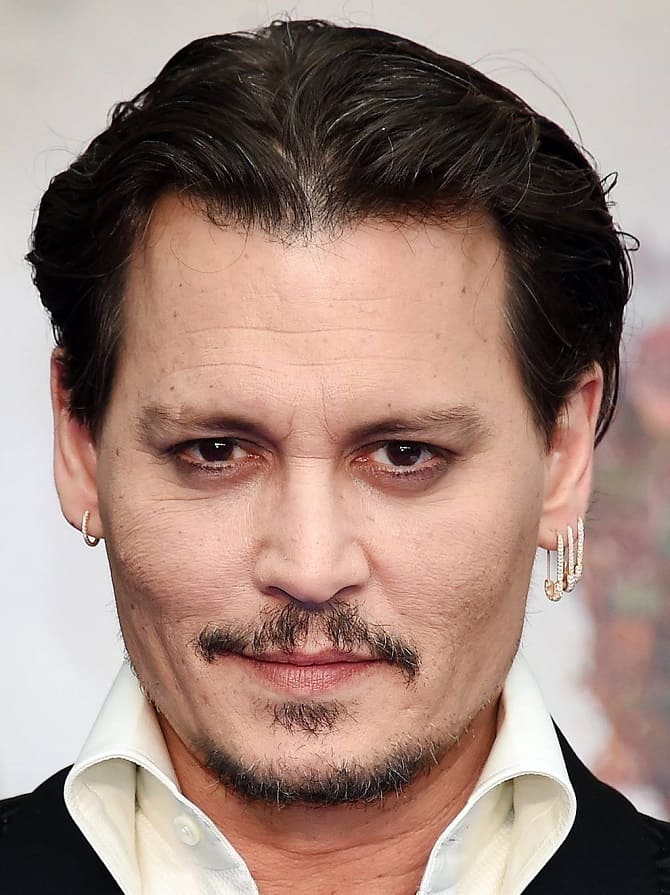 Johnny plans to work on a biographical drama about the famous Italian sculptor and artist Amedeo Modigliani, according to The Hollywood Reporter. The film will most likely be called "Modigliani" and will be an adaptation of the play of the same name by Dennis McIntyre. It will show two days in the life of the artist, which became decisive for his career.
The action of the picture will take place in 1916 in Paris. The film will be produced by Barry Navidi and Al Pacino. Shooting will begin in Europe next spring, and whether Johnny Depp will play in the film is not yet known.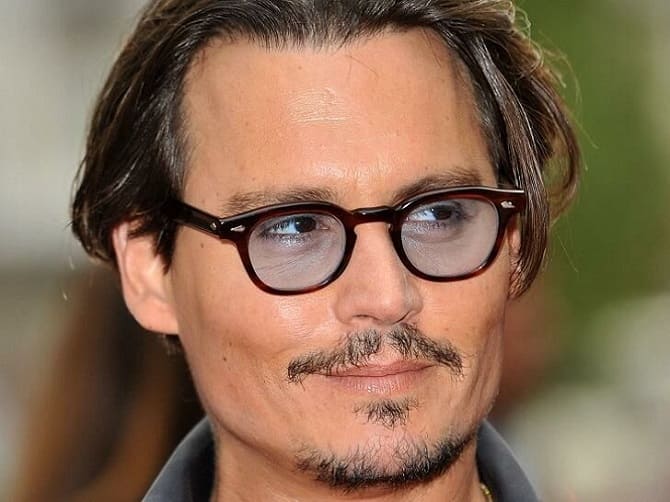 As the actor himself said, it would be a great honor for him to make a film about the life of Modigliani. After all, the artist had a difficult life, but in the end it became triumphant. And many viewers can identify with her.
Modigliani will be Johnny Depp's second directorial work. So, in 1997 he filmed the film "The Brave". Johnny played the main role in the film, along with Marlon Brando.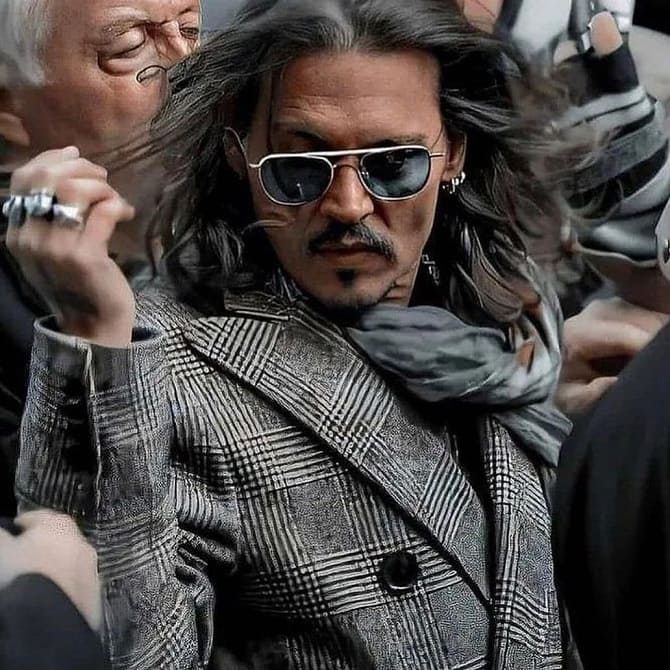 Johnny Depp also takes part in the movie The Favorite directed by Maiwenn Le Besco. The actor plays the role of the king, and the film will be released next year.
Similar articles / You may like this