Former singer Victoria Beckham has become famous for her activities in the fashion world. She founded the Victoria Beckham company and became one of the most famous designers. But, as it turned out, the company has debts totaling 54 million pounds.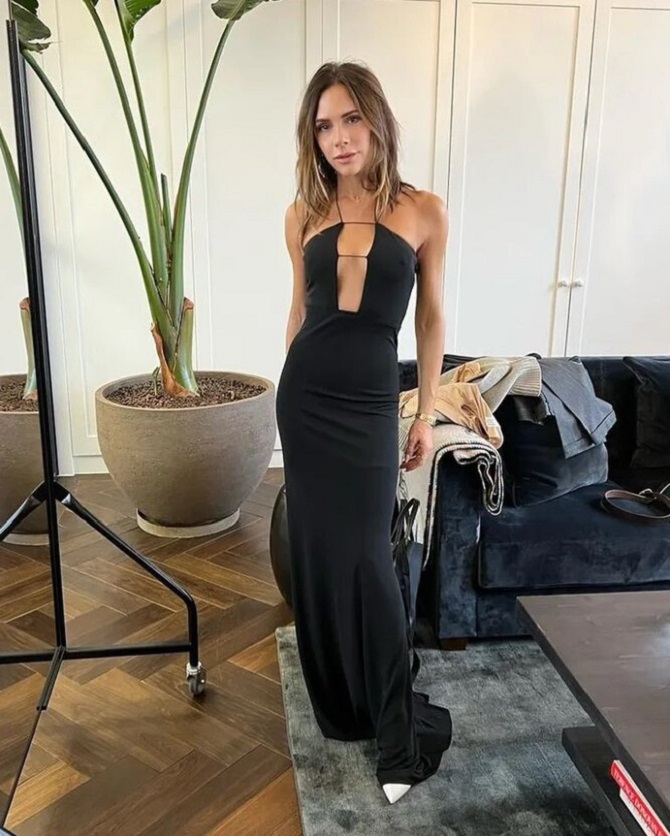 The Victoria Beckham brand and cosmetics brand Victoria Beckham Beauty lost £6.6 million in 2020, according to the Mirror. In 2019, losses amounted to 15.6 million pounds. As of this reporting period, debts have risen to £53.9m. At the same time, the company owes 29 million to other enterprises of the Beckham family.
The data was confirmed by the press secretary of Victoria Beckham. Total revenue for fashion label Victoria Beckham Holdings, which sells £500 jumpers, has fallen 6% in 2020 due to the pandemic.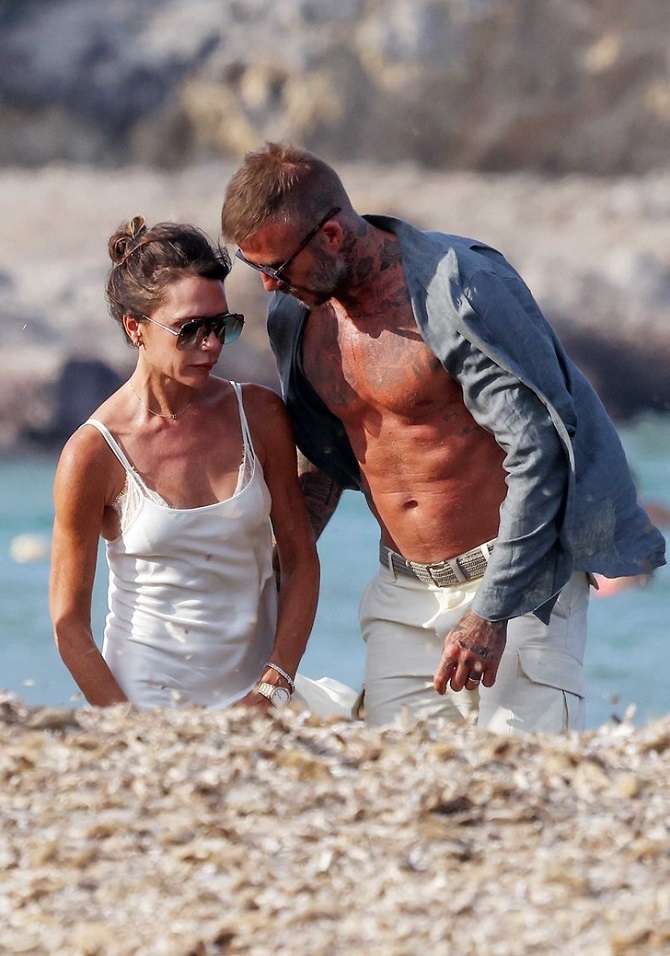 The report also says that the Victoria Beckham Beauty brand launched a number of successful products this year. They have become best in class in beauty and skin care.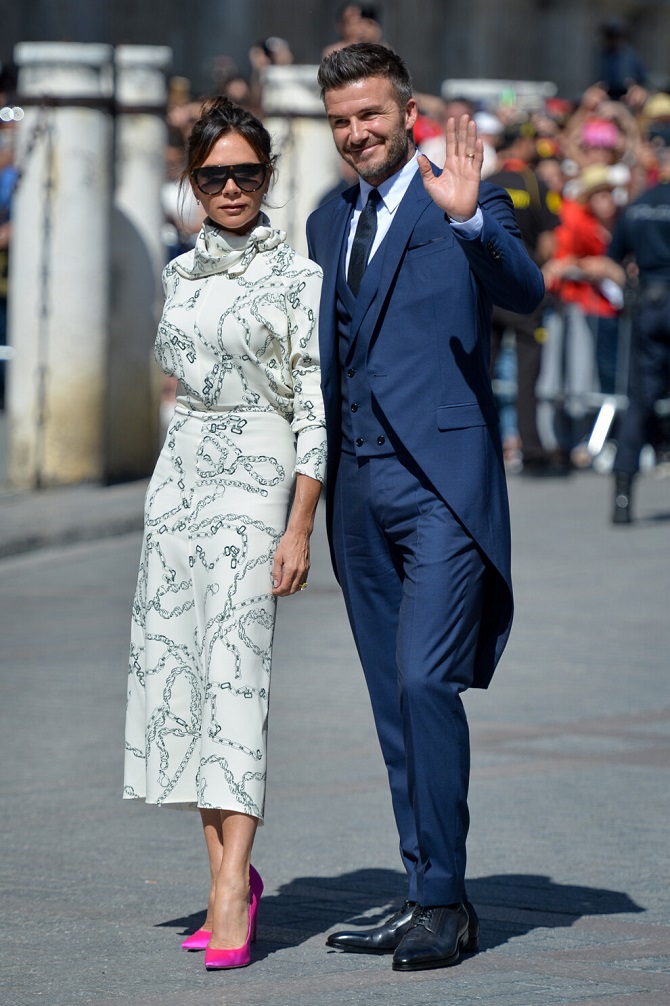 Victoria and David Beckham earned £11.6 million in 2020, according to annual reports filed with Companies House in London. And in 2019, they earned £4.5 million. Most of the funds were earned by David through contracts with brands such as Adidas and Tudor.
Similar articles / You may like this