The American actress best known for the television series Beverly Hills 90210 and Castle has died. She struggled with a serious illness, but was never able to defeat it.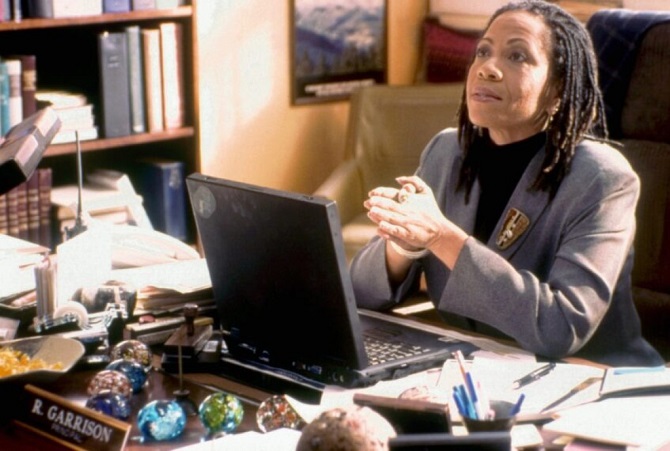 The death of the actress was announced by her sister Tracy on Instagram. She wrote that Denise had gone to heaven to meet her family in eternal life.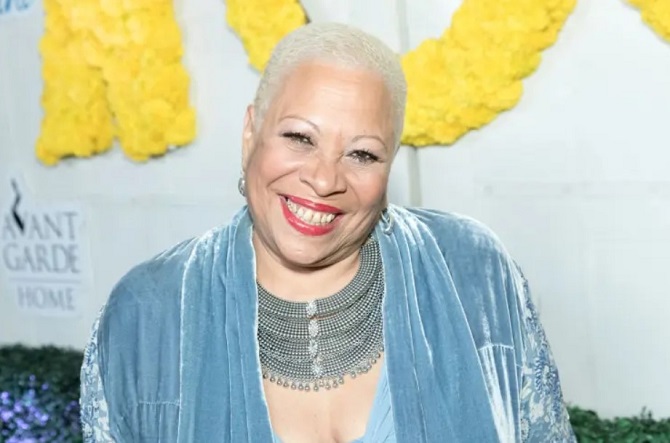 Recall that Denise Dowse had meningitis. This is an inflammation of the membranes of the brain and spinal cord. The actress fell into a coma, no forecasts were given.
Her sister added that actress Denise Dowse was an amazing, outstanding actress and director. She loved all her loved ones.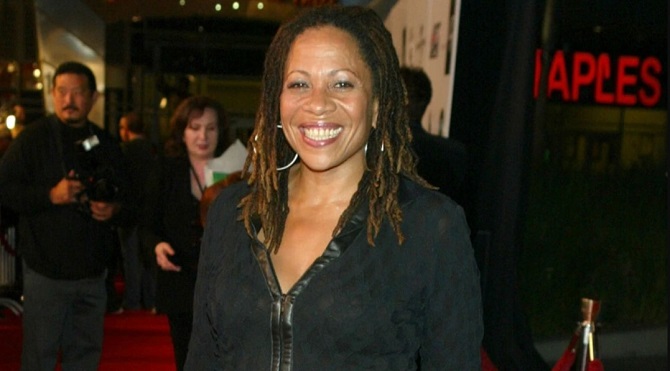 The actress is also known for her work in the films "Requiem for a Dream", "Top Secret", "Grey's Anatomy" and others. She had no children and no husband.
Similar articles / You may like this