American actress, star of the series "Beverly Hills 90210" Denise Dause fell into a coma. She is in critical condition in the hospital. The sad news was shared by the celebrity sister, Tracy, on her Instagram page.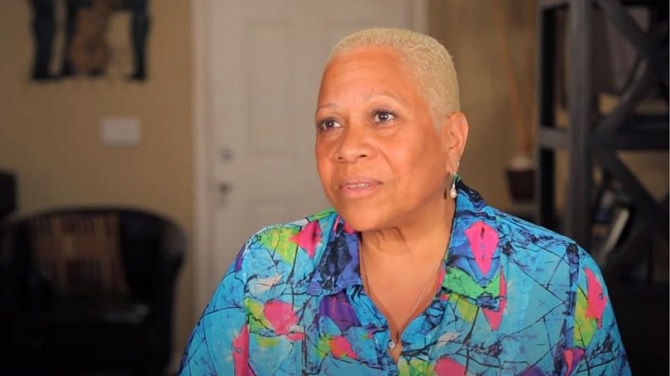 As the woman wrote, her sister was diagnosed with a severe form of meningitis. This is an inflammation of the membranes of the spinal cord and brain. At the moment, doctors do not give any predictions. The coma is not caused by medication.
Tracy asked for prayers for her sister and support. She doesn't know when Denise will wake up from her coma.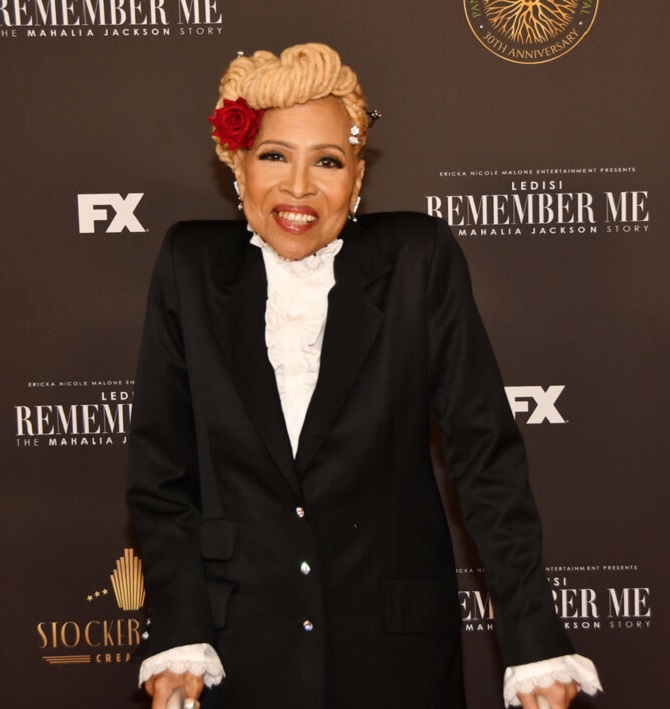 Recall that actress Denise Dause became famous thanks to the series "Beverly Hills 90210". There she played the role of Mrs. Teasley. She also starred in the films Grey's Anatomy, Requiem for a Dream, Top Secret and others.
Similar articles / You may like this