The famous singer Ariana Grande, following the example of her new boyfriend Ethan Slater, filed for divorce from Dalton Gomez. She was married to him for two years, writes TMZ.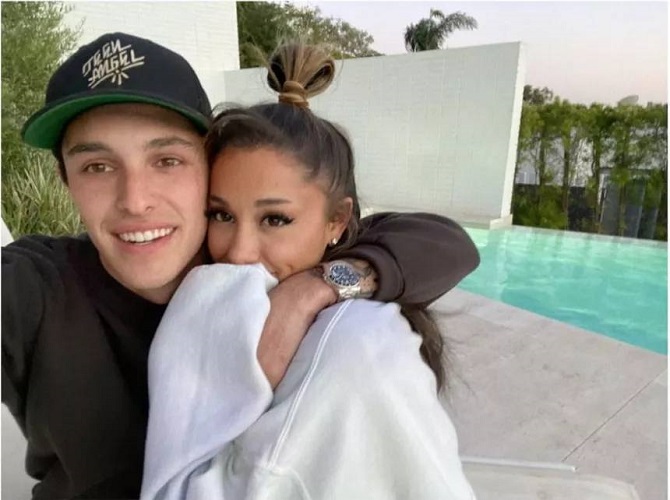 The singer's lawyer Laura Wasser filed documents with the court on Monday, September 18. She cited "irreconcilable differences" as the reason for the divorce. Dalton also filed a request for divorce. And the date of their separation is set at February 20, 2023.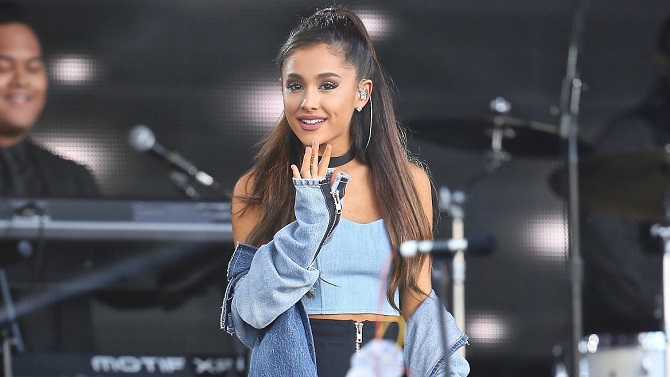 Before officially filing for divorce, the former lovers discussed all the details of the breakup. They also resolved the issue of division of property. Ariana Grande should write Gomez a hefty check, after which all litigation should be resolved. In addition, the couple had a prenuptial agreement.
Recall that Ariana Grande and Dalton Gomez got married in 2021. But they soon ended their relationship, after which the singer began dating her Wicked co-star Ethan Slater. He filed for divorce from his wife Lilly Jay, whom he had been married to since 2018. The couple also has a child together, who was born last year.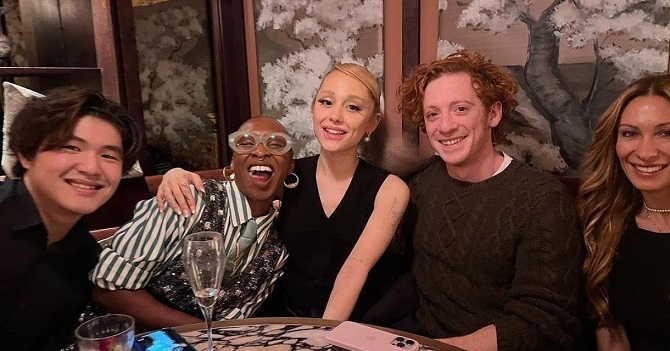 To be continued…
Similar articles / You may like this