Rumors have appeared on the network that things are not going so smoothly between Britney Spears and her husband Sam Asgari. Recall, the couple got married in June last year, but now her behavior is alarming.
So, at first the singer went to Hawaii in the company of her manager Kate Hudson. However, her husband remained in Los Angeles. Now Britney has been spotted without her wedding ring.
According to the Daily Mail, the paparazzi photographed the singer when she carried a teddy bear in her hands. And there was no wedding ring on her finger.
And on March 30, the paparazzi photographed Sam Asgari near the couple's home. He was also without a wedding ring, although he had never parted with it before.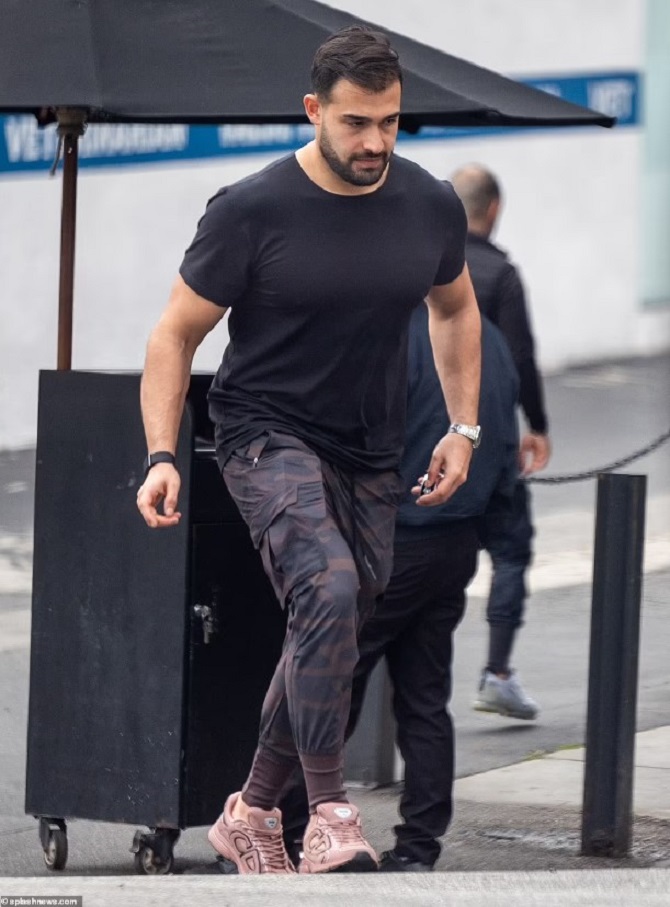 To be continued…
Similar articles / You may like this