Hollywood actor Leonardo DiCaprio provoked rumors that he had a new romance. According to British tabloid The Sun, he is dating Love Island host Maya Jama.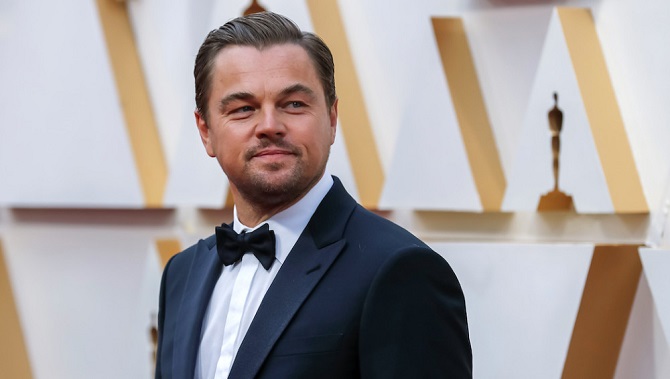 It is known that the couple was introduced by mutual friends. After meeting, the actor sent the girl a bouquet of roses. In February, Leo and Maya attended one of the parties together in London, then the couple crossed paths in New York, and after that she was filmed with friends near the Le Piaf club in Paris.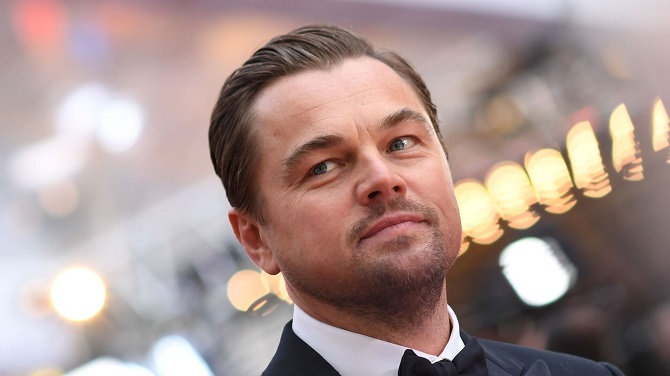 According to an insider, Leonardo DiCaprio and Maya Jama went on dates several times. They both broke off the previous relationship, but neither of them is in a hurry to enter into a new serious relationship. Moreover, celebrities live in different countries.
Recall that after five years of relationship, DiCaprio broke up with his beloved Camila Morrone.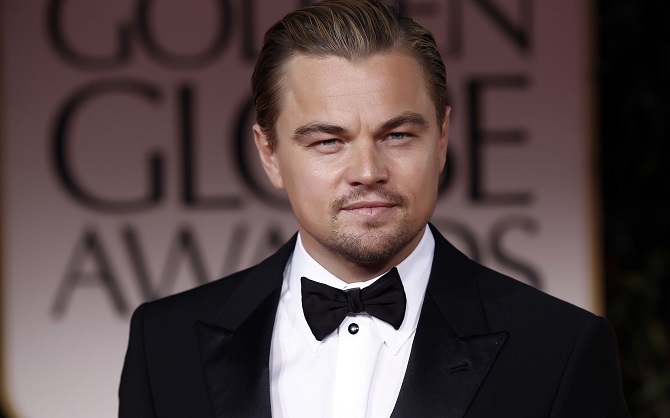 To be continued…
Similar articles / You may like this