American actress Christina Ricci has gone through a difficult divorce. Last January, she admitted that her husband James Hardegen had beaten her during quarantine.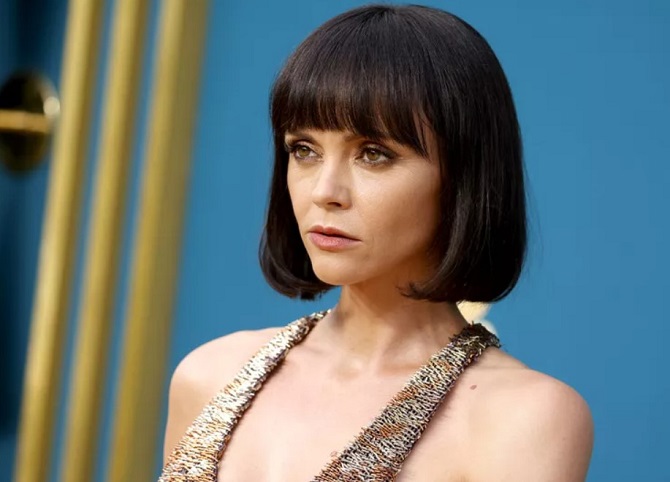 To get a divorce, Christina Ricci had to sell her collection of expensive bags. Thanks to this, it was possible to resolve all judicial issues with the ex-husband. The actress said that for some time she was engaged in collecting. She had a lot of Chanel bags, but she had to sell them. This had to be done due to the fact that it was necessary to pay for the services of lawyers during the divorce process.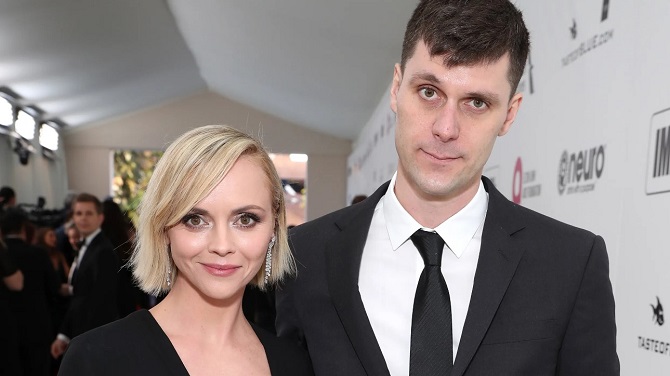 Cristina explained that some life traumas are accompanied by financial as well as litigation, custody issues, violation of restraining orders.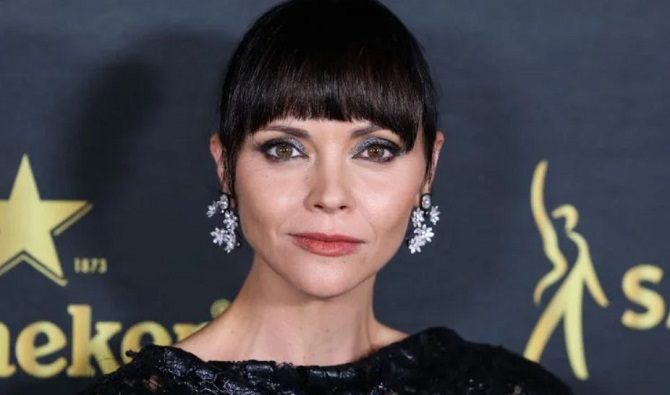 The actress managed to unleash financial problems and at the moment she is doing well. After her divorce from James Herdegen, she married stylist Mark Hampton.
Similar articles / You may like this