After five years of relationship, actor Colin Farrell broke up with his girlfriend Kelly McNamara. This is reported by The Sun.
According to an insider, Farrell's busy schedule became the reason for the gap. In particular, this is the shooting of the film "Banshee Inisherina", which was nominated for an Oscar. The actor also starred in the new film about Batman, where he played one of the main roles.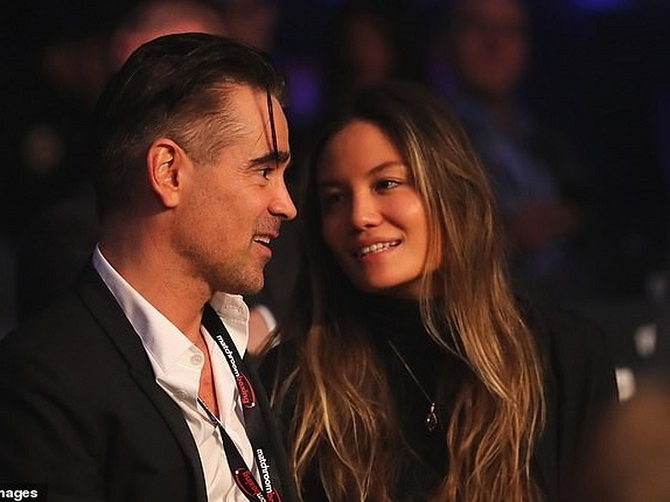 An insider noted that the actor's schedule greatly affected the novel. Therefore, the lovers decided to leave. At the same time, the couple has no conflict, since there are no grievances.
Recall that the novel Colin Farrell and Kelly McNamara became known in 2017. Despite the fact that the actor does not like to talk about his personal life, the paparazzi have repeatedly filmed the couple together. Colin has two children: eldest son James with Canadian model Kim Bordenave and son Henry with Polish actress Alicia Bachleda.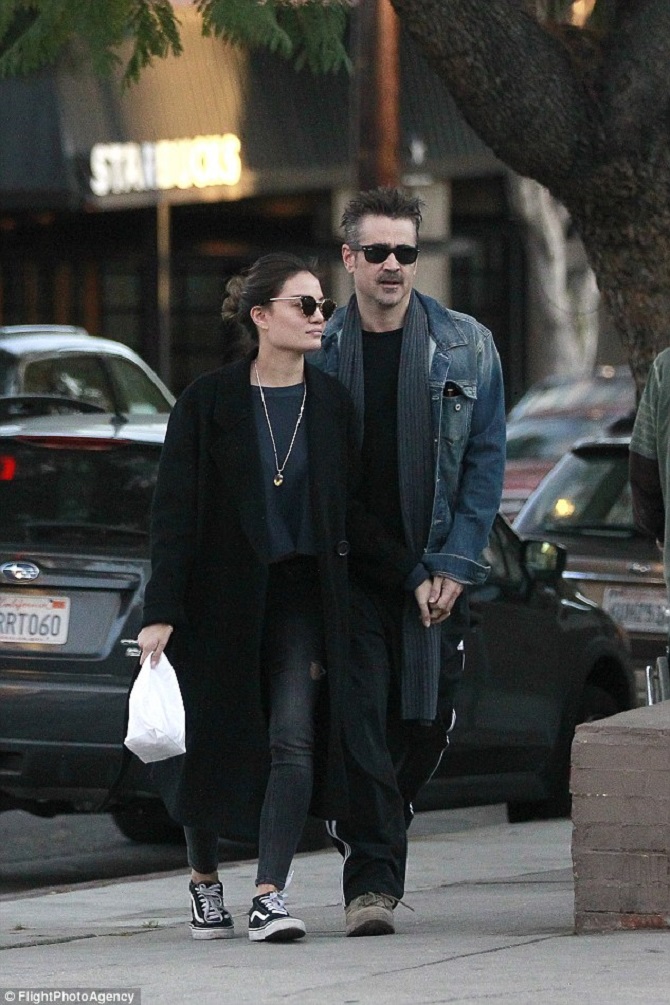 To be continued…
Similar articles / You may like this