British actor Daniel Radcliffe, who played in the Harry Potter films, will become a father for the first time. It is reported by The Mirror with reference to the representative of the celebrity.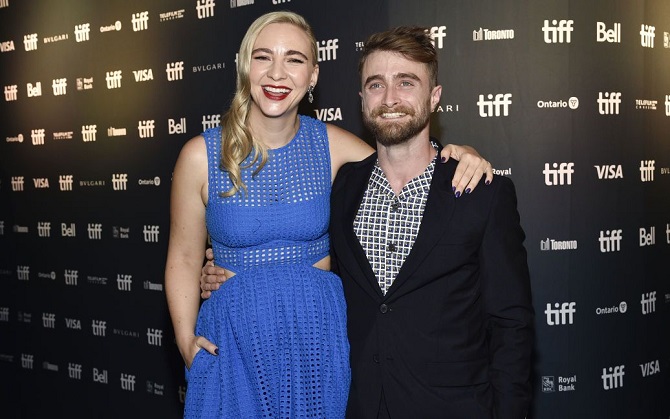 The child of the 33-year-old actor will be born by his 38-year-old lover, American actress Erin Dark. The couple is happy that the baby will be born soon, and is looking forward to it.
Recall that last year Daniel Radcliffe announced that he would stop acting until 2024. It is possible that he will devote all his time to the child.
The actors have been together since 2012. They met while filming Kill Your Darlings.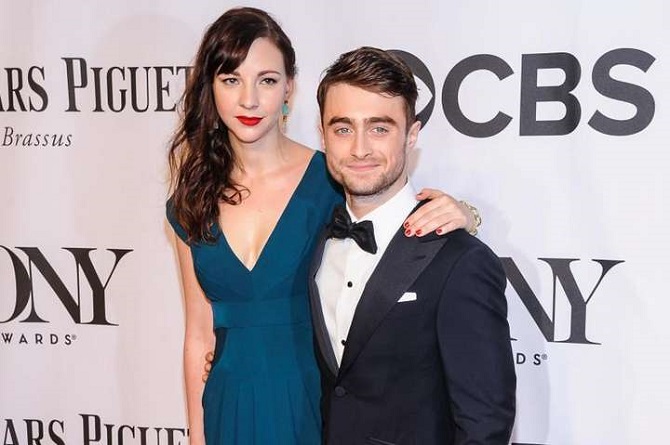 To be continued…
Similar articles / You may like this