American actress Brie Larson, who won the Academy Award for Best Actress, broke up with her boyfriend. The fact that the Marvel movie star is free again has long been rumored. But now she herself confirmed the breakup in an interview with Harper's Bazaar.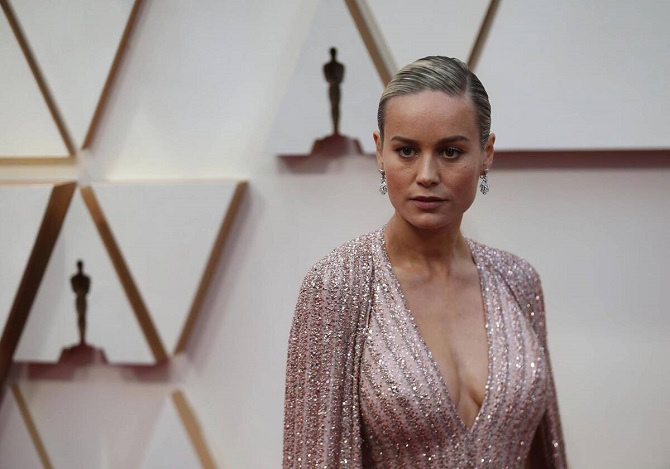 As Brie Larson said, at the moment she has no next job, home, partners and plans. She is completely open to new things. What are the reasons for parting with her boyfriend, she did not tell.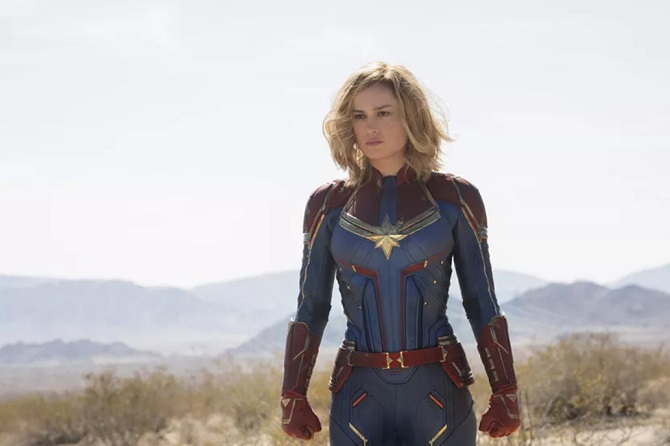 Recall that in 2019 it became known that actress Brie Larson began dating VR film director Elijah Allan-Blitz. Then the photographers caught them kissing. Over the past three years, they have only made a few appearances together. At the same time, celebrities worked together on The Messy Truth VR Experience and received an Emmy Award for Outstanding Original Interactive Program.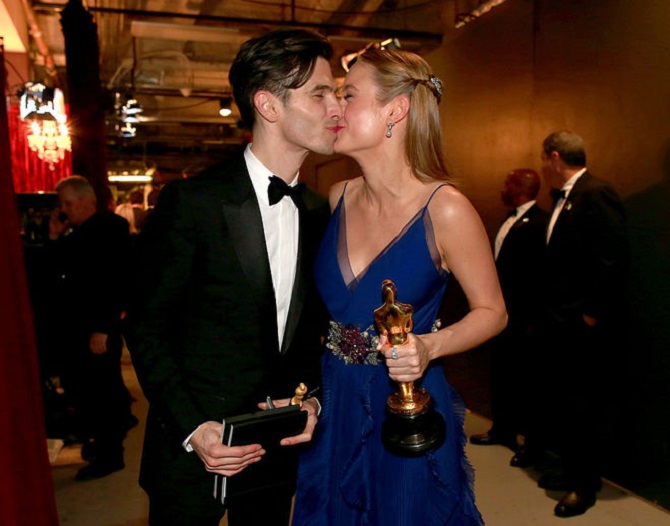 To be continued…
Similar articles / You may like this