An unexpected event happened in the family of Elon Musk. So, one of his sons decided to change his surname and gender. TMZ obtained court documents filed in Los Angeles County by the eldest son of an American billionaire.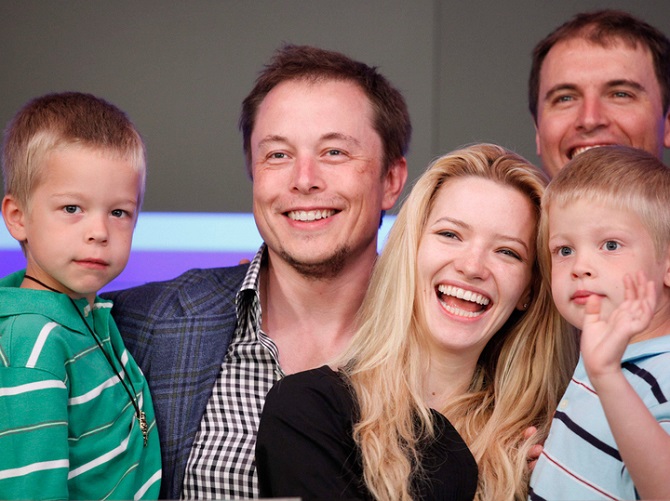 The documents say Elon Xavier's 18-year-old son Alexander Musk is changing his name to Vivian Jenna Wilson. He also changes his gender identity, now he is a transgender woman.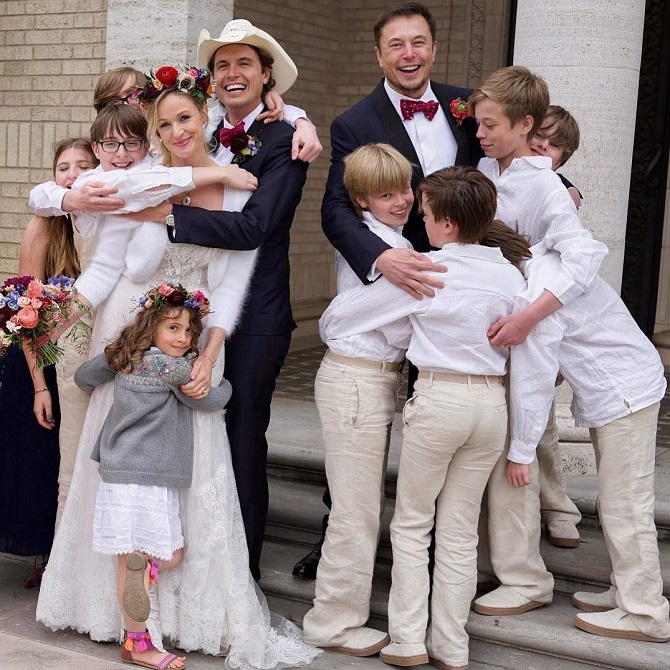 Recall that Xavier has a twin brother and was born in the marriage of Musk with Justin Wilson. The guy, having decided to become a woman, wanted to take his mother's surname. His statement says that he no longer lives with his father, and also does not want to have any relationship with him.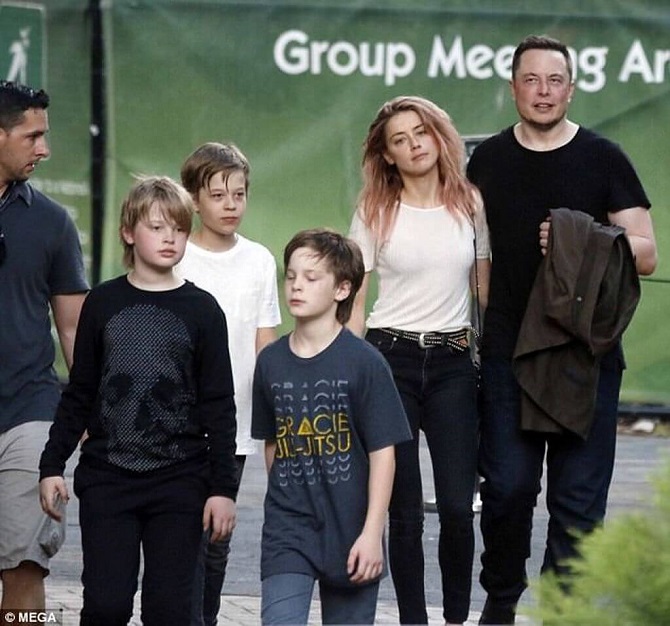 By the way, in December 2020, Elon Musk tweeted about supporting the trans community. And the eldest son himself and his father never spoke publicly about problems in the family.
Similar articles / You may like this