Celebrity model Emily Ratajkowski on the Going Mental podcast for the first time spoke about the painful experiences during the divorce. She revealed some of the details of the breakup with film producer Sebastian Beer-McClardy.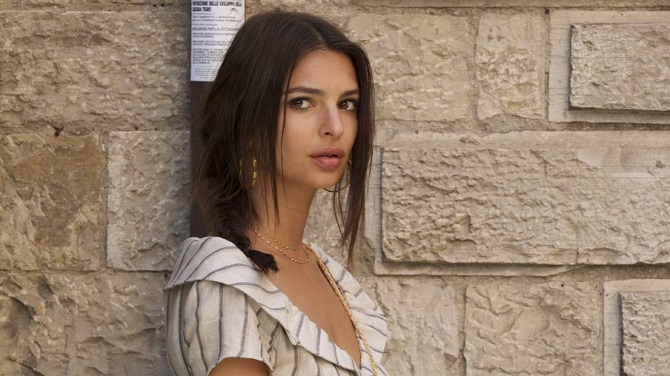 So, the model said that she had never raised the topic of her divorce and wanted to keep everything a secret from her own son and from the rest, because the marriage had not yet been officially terminated. At the same time, she noted that one day she would tell about it.
Emily Ratajkowski noted that the period of separation has become very difficult. She did not have the courage to leave her husband for a long time. As a result, she lost weight to 45 kg, drank antidepressants.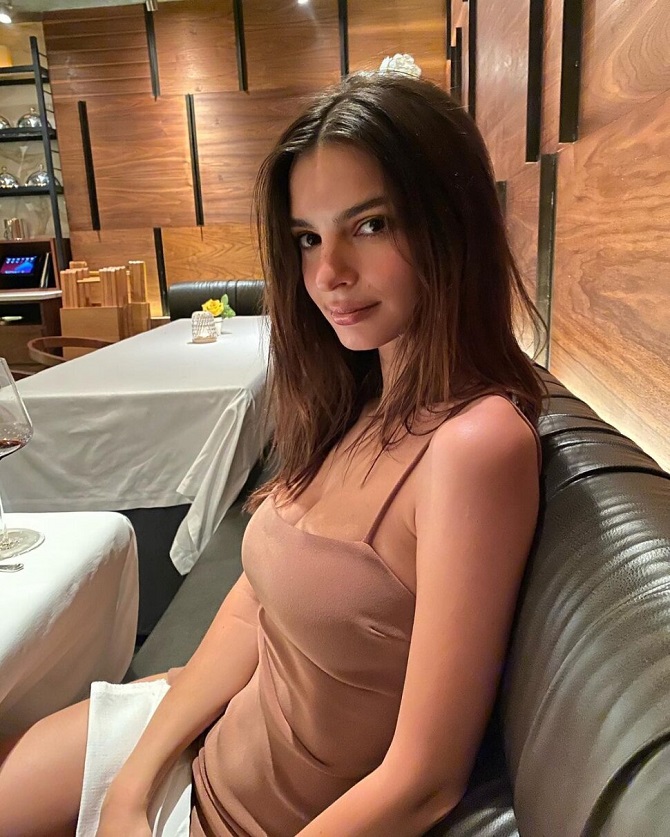 Recall that Emily Ratajkowski broke up with Sebastian Beer-McClard last summer. The reason was the infidelity of the producer.
To be continued…
Similar articles / You may like this