American actress Kate Bosworth sparked engagement rumors with Justin Long. She arrived at the Vanity Fair Oscars 2023 party with a sparkling diamond ring on her finger. According to E! News, the couple shone at the evening in glamorous outfits – Justin was dressed in a smart suit, and Kate in a strapless dress.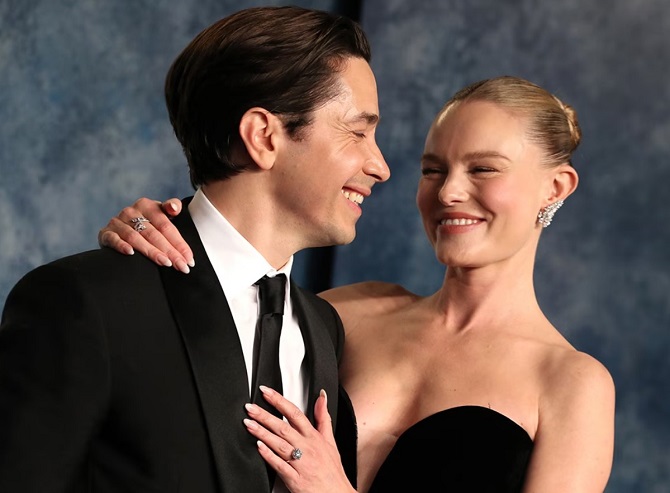 Recall that rumors that the actors are in a relationship began to appear almost two years ago. Then Kate spoke about her new boyfriend as a thoughtful, serious, completely cool person. And in 2022, the actors were spotted kissing on a beach in Hawaii.
The couple also spent Thanksgiving together, after which Kate Bosworth wrote a message in which she thanks for the warmth and safety that she feels next to Justin.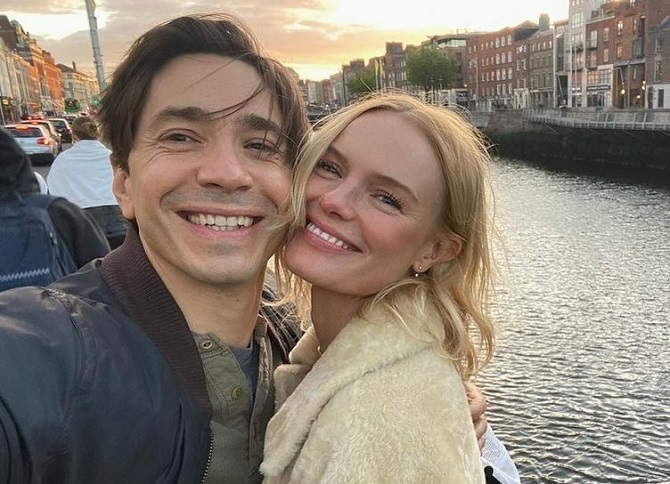 By the way, actor Justin Long talks about Kate no less warmly. He noted during a November appearance on Today that the actress makes him glow.
Similar articles / You may like this