American actress Jenna Ortega, who became famous thanks to her role in the TV series "Wednesday", told how she turned down this series several times. So, in an interview with The Sunday Times, the actress said that she did not want to play Wednesday.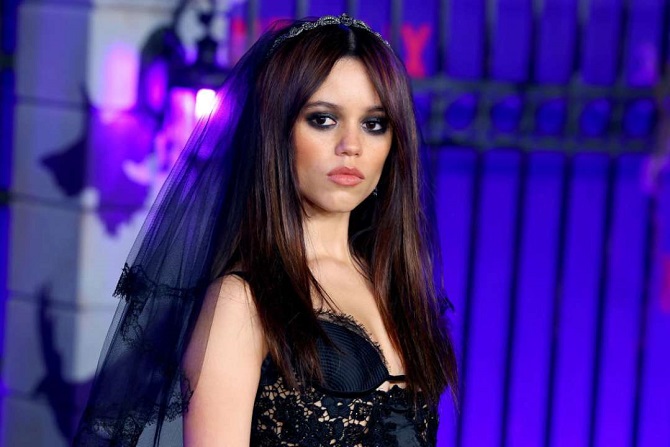 When she received an offer to participate in the series, all her roles were mainly on television. And she really wanted to move on to work on feature films. Ortega thought that being in another series would prevent her from building a career on big TV screens.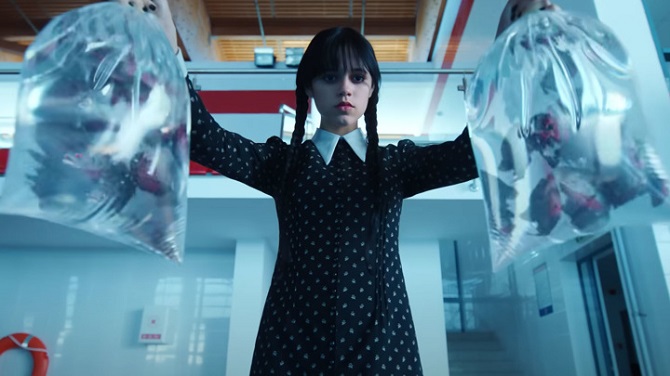 But Wednesday director and executive producer Tim Burton was able to convince Jenna Ortega in person.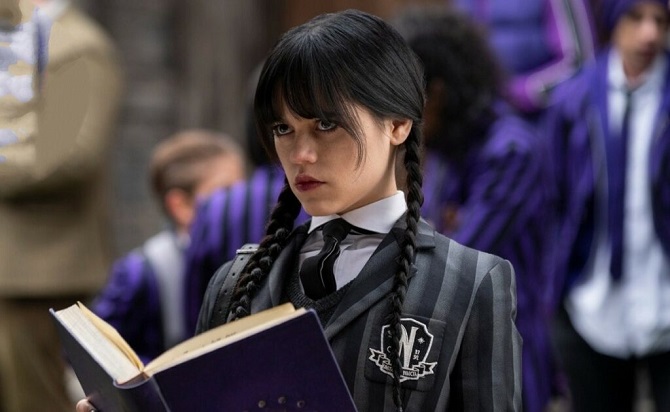 Recall that the series "Wednesday" was released on November 23, 2022. He became incredibly popular. It was later officially announced that the series had been renewed for a second season.
Similar articles / You may like this