The Flash star Ezra Miller is in trouble again. He was charged with burglary, according to CNBC.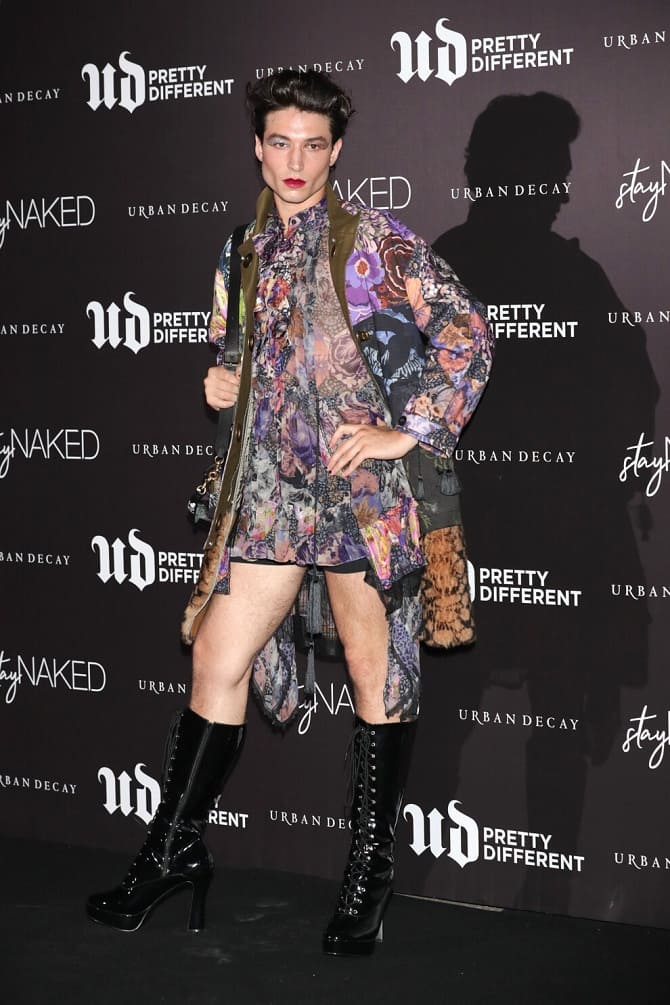 The actor who played the Flash in the DC Universe stole bottles of alcohol from a home in Stamford, according to a Vermont State Police report. Ezra Miller was recorded on surveillance cameras, who entered a private house and took out alcohol. Now he needs to appear in the US Supreme Court to get indicted.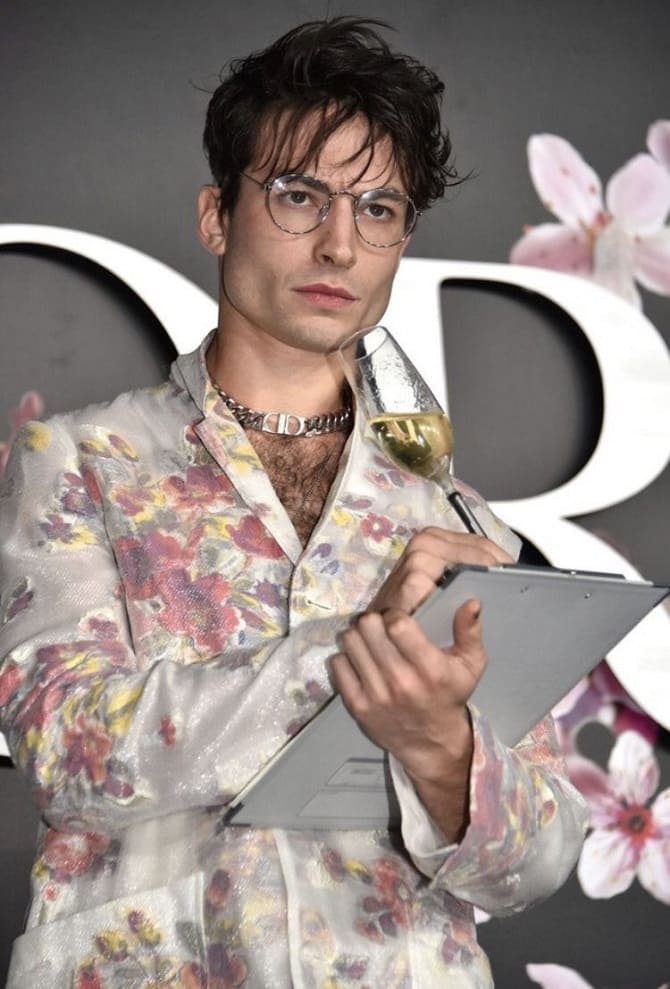 This is not the first misconduct involving the actor. It has been on the radar of the police since at least 2020. And in early 2022, Miller was arrested and charged with harassment and hooliganism. The actor was also accused of placing a mother with three young children in unsafe conditions on his 96-acre ranch. There he allegedly grew cannabis and stored weapons. He was also arrested for assault in the second degree.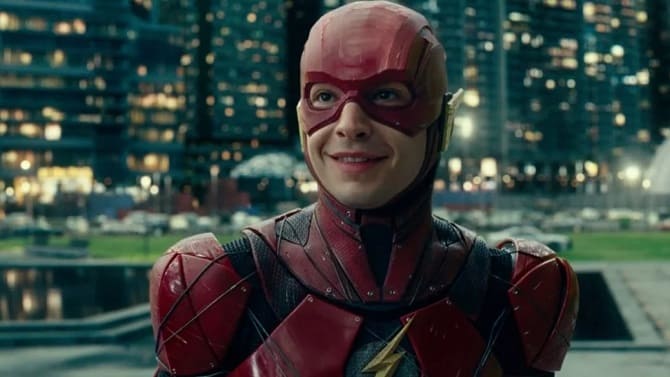 Despite such complex allegations and legal wrangling, The Flash, starring Ezra Miller, will still come out. So, according to a quarterly report by Warner Bros. Discover CEO David Zaslav confirmed that the film came out amazing. Its release is scheduled for June 23, 2023.
Similar articles / You may like this