Grease actress Olivia Newton-John has died of cancer. She was 73 years old. According to CNN, her husband John Eastreling announced the death, the actress died on August 8.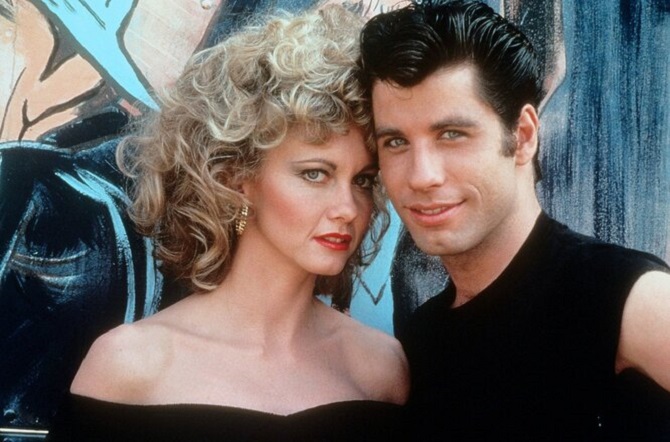 The official statement said that Olivia Newton-John passed away at her ranch in Southern California, surrounded by family and friends. The family asked that their privacy be respected during this difficult time.
Actress and singer Olivia Newton-John battled breast cancer for thirty years. In 2018, she was diagnosed with spinal cancer.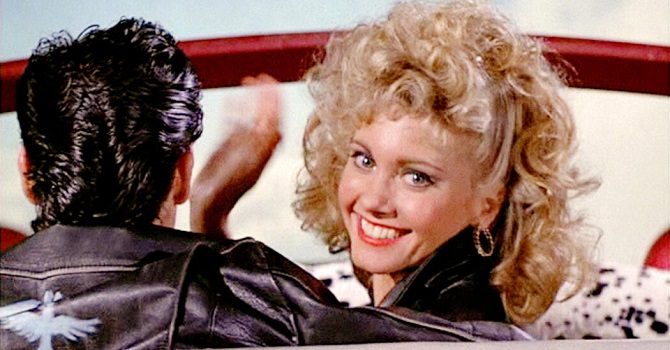 She was considered one of the most popular actresses and singers of the 1970s. Fifteen of her songs became hits, they were in the top ten songs of Billboard, and five of them reached the first place. The actress was also a four-time Grammy Award winner, and in 1981 her star appeared on the Hollywood Walk of Fame. Also in 2006, she received the highest state award – the Order of Australia.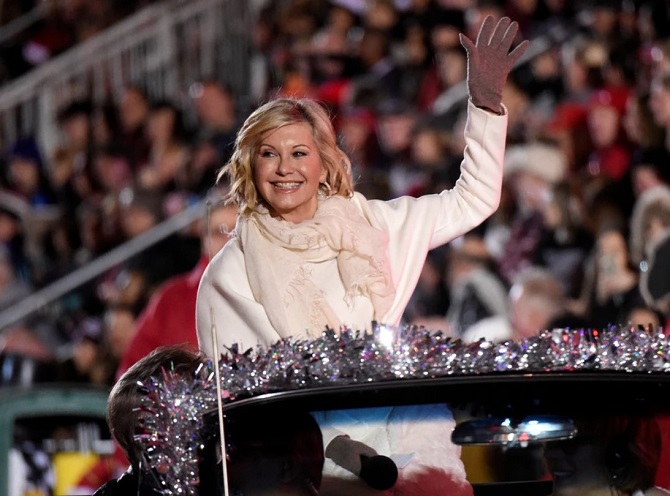 Olivia Newton-John is best known for her role in the 1978 film Grease opposite John Travolta. She also performed the main musical hits of the film.
Similar articles / You may like this